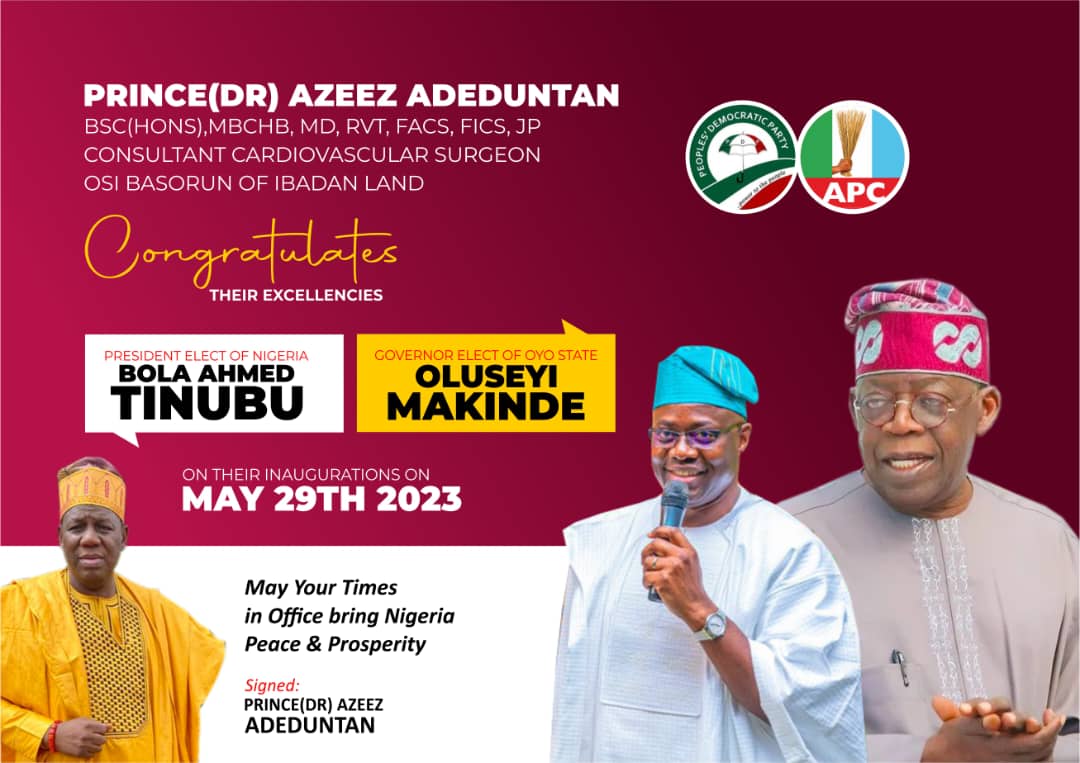 OYSCHST Disclaims Fraudster Parading Self As Admission Officer
Monday November 21, 2022
The Management of Oyo State College of Health Science and Technology Eleyele-Ibadan has disclaimed one Dr Emmanuel Abah, a self- acclaimed Co-ordinator of School of Hygiene, Eleyele-Ibadan who has been defrauding unsuspecting and innocent admission seekers into the College, using a website similar to that of the College and asking them to pay into his account for admission into the College.
The phone number and account details of the fraudster,  Dr Emmanuel Abah are 08064075995 and Sterling Bank Account Number- 0503635973 respectively .
A press statement issued by the College Public Relations Officer, Mr Sola Samuel Ojewole stated that the  Management of the College  has never at any time appointed anyone as Co-ordinator to process or collect money for Admission on behalf of the College, warning members of the public to beware of the nefarious activities of fraudsters.
The statement has urged members of the public to call any of the following numbers: 08023451464 or 0812000423, visit the College website at www.oyschst.edu.ng or visit the ICT Centre of the College between Mondays  and Fridays from 8am to 4pm to verify and obtain information about the admission process into the College.