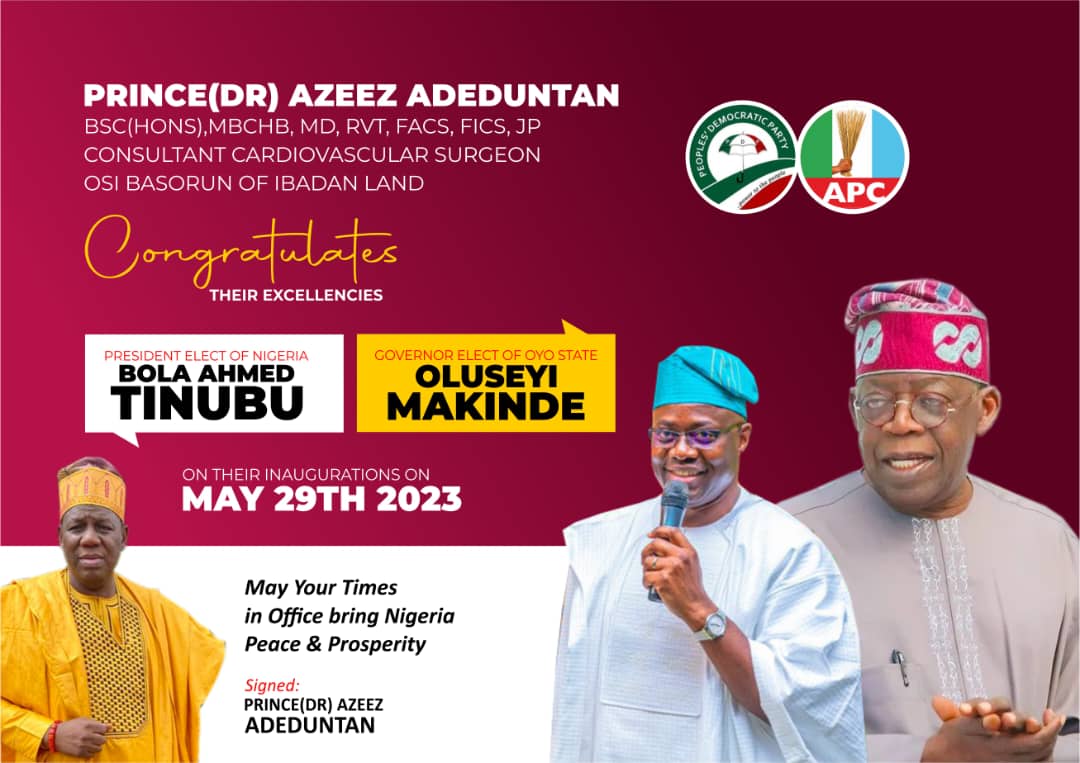 25 Ekiti Lawmakers Impeached Speaker, Aribisogan
..six other members suspended
Sunday November 21, 2022
Ekiti State Assembly Speaker, Gboyega Aribisogan, has been impeached and suspended indefinitely by members of the Assembly.
Olubunmi Adelugba has now been elected as the new speaker.
Seventeen out of the 25 members impeached the speaker and elected a new one.
The Assembly Complex had been sealed as members were embroiled in a controversy following the death of the former speaker, Funminiyi Afuye.
Gboyega Aribisogan had accused Kayode Fayemi, immediate past governor of the state, of masterminding a plot to impeach him.
Aribisogan made the allegation on Sunday during an interview on Channels Television.
Aribisogan, who represents Ikole constituency 1, was elected as the new speaker of the assembly, after the demise of late Speaker, Funminiyi Afuye, who died in October
Twenty-four hours after he was sworn in, the police laid siege on the assembly complex over claims that some persons were planning to attack the lawmakers.
The development prevented the lawmakers from holding plenary after the election of the new speaker.
Six other members were also suspended alongiside Gboyega Aribisogan. Others were Tajudeen Akingbolu, Goke Olajide, Yemisi Ayokunle, Adeyemi Raphael Ajibade, Kemi Balogunand ope Ogunleye.
A new Chairman of Appropriation for state legislature, Hon. Lateef Akanle was also elected.