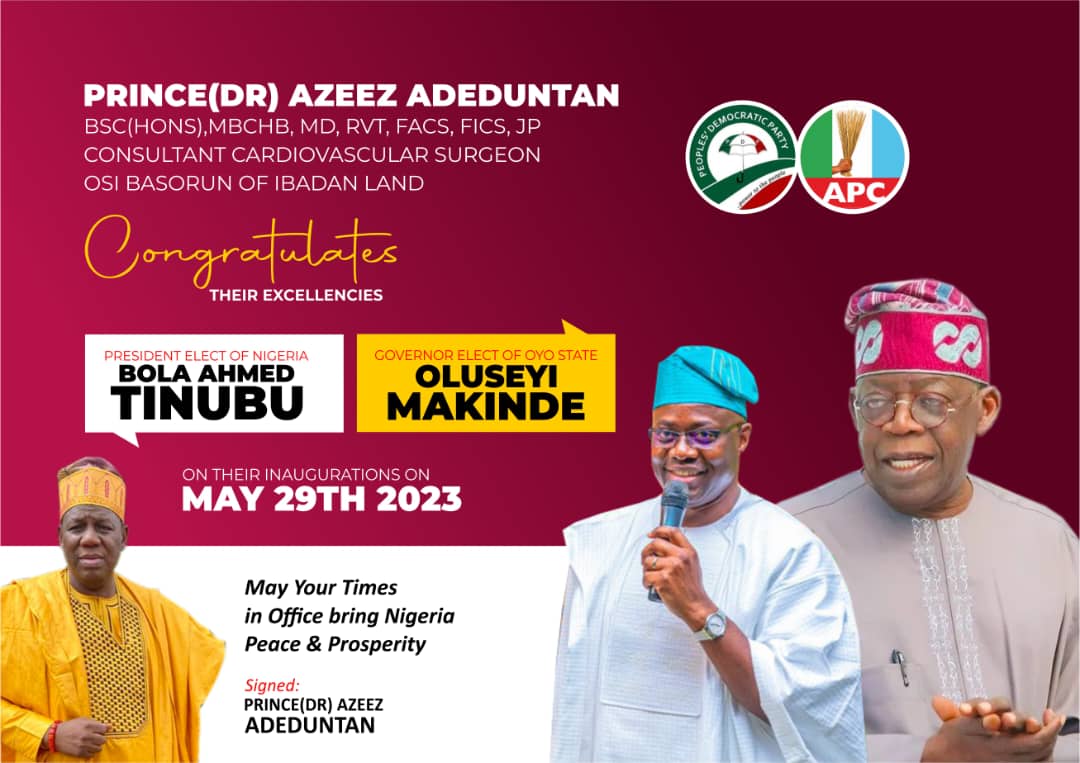 Indian Rishi Sunak Emerges New UK Prime Minister
Monday October 24, 2022
Rishi Sunak has been elected as the new leader of the Conservative Party and will now be named the UK prime minister.
He was announced as the new leader of the UK in a tweet on the Conservatives Twitter handle on Monday.
The Ex-finance minister Sunak said he had a "track record of delivery" and would lead Britain out of "profound economic crisis", which experts say has been worsened by the aborted policies of outgoing leader Liz Truss.
Sunak's parents came to the UK from east Africa and are both of Indian origin.
He was born in Southampton in 1980, where his father was a GP, and his mother ran her own pharmacy.