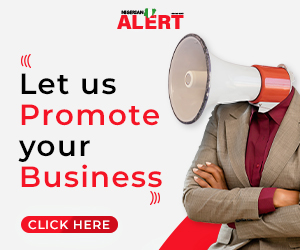 I Was Campaigning For Sanwoolu When Others Were Collecting Certificates Of Return
Tuesday March 14, 2023
Speaker of the House of Representatives, Femi Gbajabimila says he was busy campaigning for Lagos Governor and gubernatorial Candidate, Babajide Sanwoolu when some of his national assembly members elected were receiving their certificate of return.
Gbajabiamila stated that he never abandon legislative duties to lobby for appointment as Chief of Staff to President-Elect, Bola Tinubu as being speculated in some quarters.
Gbajabiamila was not at the international conference centre (ICC) when the Independent National Electoral Commission (INEC) presented certificates of return to elected members of the 10th house of representatives.
With his absence, some said the Speaker was absent from the event because he was lobbying to be appointed as chief of staff to Tinubu.
Speaking with journalists in Abuja on Monday, Gbajabiamila said, he "knows nothing" about lobbying for the job.
"I don't know anything about that chief of staff thing," Gbajabiamila said.
"All I heard was that I didn't come here last week to pick up my certificate and for that reason, somebody conjectured that I must be in line for the office because I didn't care about my mandate.
"I was in Lagos and I could not leave Lagos because I was campaigning for my party. That's number one. Again, it'll interest you to know that I was not here four years ago to pick up my certificate because I couldn't make it.
"I don't think it is anything significant. I'll pick up my certificate today or tomorrow."