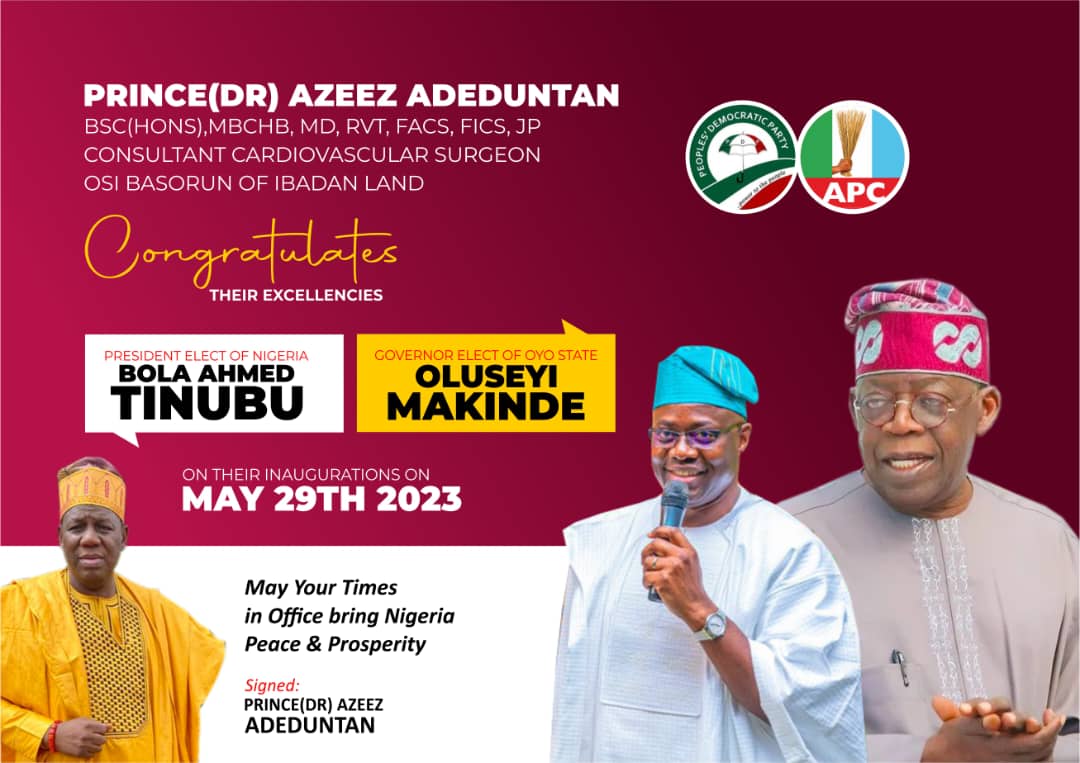 Naira Re-Design: Remove CBN Governor Now To Ease The Suffering Of Nigerians – CODIN
Monday March 13, 2023
The Coalition for Democracy in Nigeria, (CODIN) a principal human rights and anti corruption outfit had called for the immediate removal of the Central Bank of Nigeria, Governor, Godwin Emefiele.
In a release by its President and Convener, Comrade Mashood Erubami, and made available to newsmen through the CODIN Director of Media and Publicity, Lekan Shobo Shobowale said the removal of the CBN helmsman should be now in order to ensure that suffering being encountered by Nigerians is gone.
The statement said, the federal government should replace the CBN Governor with one of his deputies to allay the fears of the people that he was being adamant to implement policy as punishment on Nigerians.
It appealed to the CBN to be bold and come out to validate the judgement of the Supreme Court and not do otherwise.
CODIN said the agony and pains that Nigerians go through daily needs to be checked.
The outfit also asked President Muhammadu Buhari to urgently intervene and halt the current sufferings of the people.
CODIN while commenting on the Supreme Court judgement delivered few weeks ago, described the attitudes of CBN Godwin as uncivilized and total disregard for law.
It called for the immediate prosecution of Emefiele which has seriously committed Contempt of Court by not implementing the judgement of the Supreme Court.
Although the apex court gave an interim order for the Federal Government to maintain the status quo and allow Nigerians to continue to use the old Naira notes, its decision was completely disregarded without considering its disruptive implications.
"That, we urge the Attorney-General of the Federation and the Governor of the Central Bank of Nigeria to respect the Supreme Court order of interim injunction which is still subsisting.
The release further called on all relevant stakeholders to urgently resolve the crisis before it degenerated.