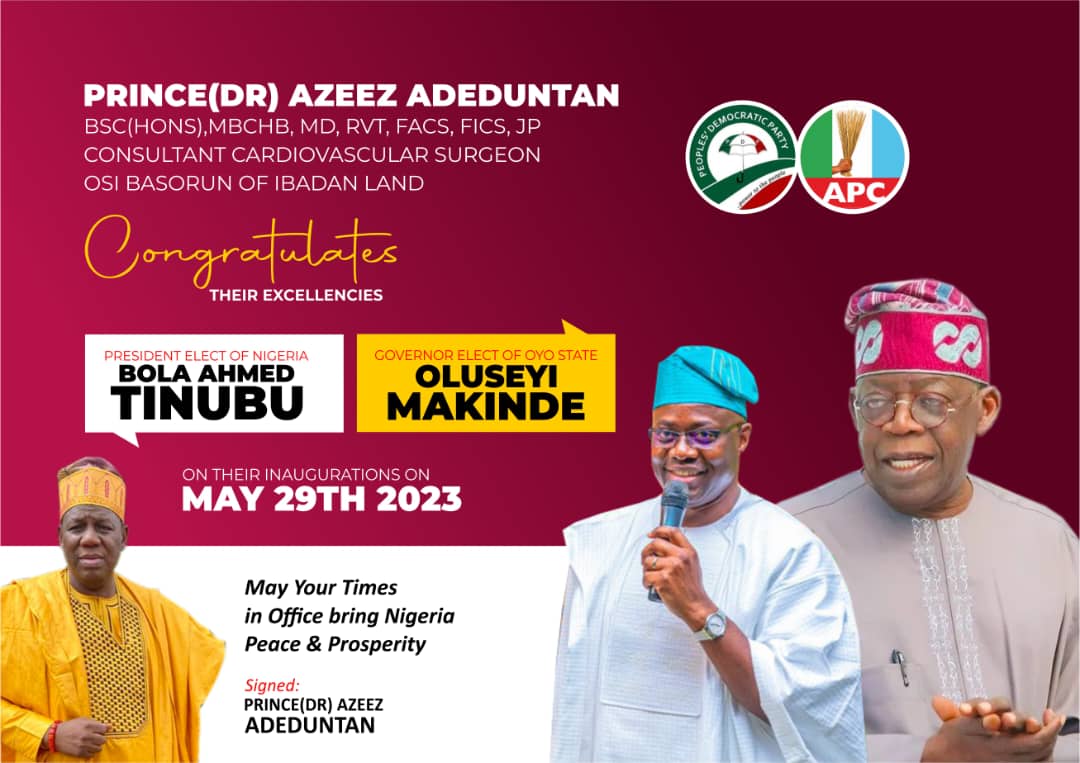 Popular Human Right Activist Commends FG, Buhari Over Decision On New Naira Notes
..seeks full compliance with new order
Tuesday March 14th, 2023
Following the implementation of the Supreme Court judgement by the Central Bank Of Nigeria on Monday, popular Human Right Activist Comrade Mashood Erubami has commended the Federal Government led by President Muhammadu Buhari for yielding to the pleas of millions of Nigerians on the old Naira notes.
Erubami who also doubles as the President and Convener, Coalition For Democracy In Nigeria (CODIN) in a release on Tuesday and made available to journalists through the group Director of Media and Publicity, Lekan Shobo Shobowale said thanked the nation leader for the right step.
The Right Activist said the full implementation of the judgement days after by the CBN may be as a result of President Muhammadu Buhari comment early Monday morning disassociating himself and his government from the refusal of CBN Governor, Godwin Emefiele and Minister of Justice, Abubakar Malami to implement the court judgement.
CODIN had earlier in a statement on Monday called for the immediate removal of Emefiele over his refusal to implement the Supreme Court judgement, few hours after which the CBN reverted to the old order.
Erubami further appreciated the President for ensuring continue growth of Democratic principle under his watch in the last eight years.
He therefore appealed to commercial banks, petrol stations, market men and women, traders among others to ensure full compliance of the directives in order to bring peace and economic development to the country.