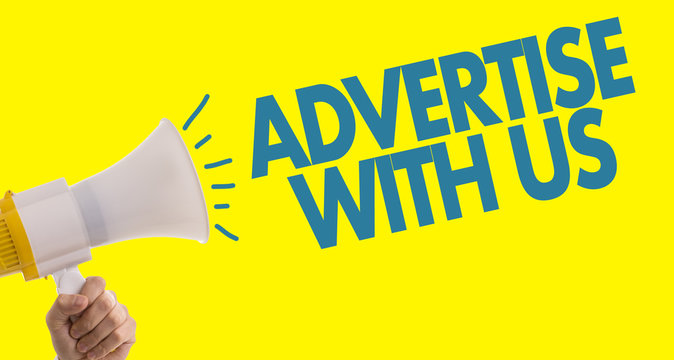 Tinubu: Adebanjo No Longer Acting Afenifere Leader
..meeting now to hold at Akure
Wednesday November 2, 2022
Aftermath the visiit of All Progressive Congress APC Presidential Candidate, Asiwaju Bola Ahmed Tinubu and the reaction of the interim Chairman, Ayo Adebanjo, the group monthly meeting has now been shifted back to Akure residence of Pa Reuben Fasoranti.
In a hint by Ebony Herald News, Afenifere leader, Pa Reuben Fasoranti, has said that the meeting of the socio-political organisation will henceforth hold in Akure, capital of Ondo State.
He said the leaders of the group will no longer converge on Isoya Ogbo, Ijebu home of the acting leader, Chief Ayo Adebanjo.
Fasoranti, frontline educator and Second Republic Commissioner for Finance in Ondo State, reiterated the group's endorsement of All Progressives Congress (APC) presidential candidate Asiwaju Bola Tinubu.
He rejected the insinuations that he was paid to endorse the Jagaban Borgu, saying that he has been a man of principle all his life.
Fasoranti said some people felt he could not comprehend things, adding that the person who said that has regretted it.
However, Fasoranti said he is not senile, adding that "there is no shaking."
He stressed:"The reason the meeting was shifted was due to misunderstanding and misinterpretation of some people that I was going senile and that I cannot comprehend. When I heard that, I reacted and the person saying that regretted it. "