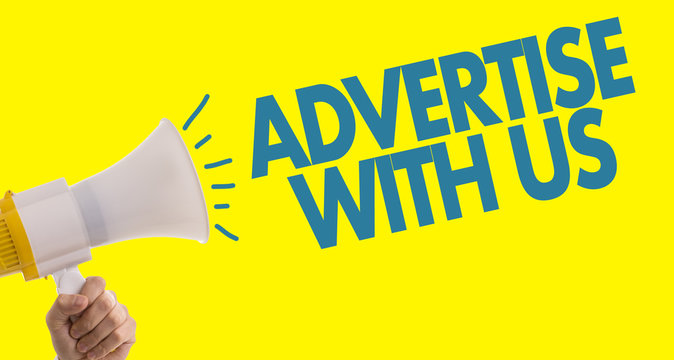 Oyo PDP Reconciliation: You Can Come Back To PDP If Your Intention Is Good And Sincere, Chieftain Tells Warring Factions
Monday May 8, 2023
A prominent Chieftain in the Oyo state chapter of the People's Democratic Party (PDP), Mogaji Olawale Oladoja has welcomed back warring factions in the party with a warning to assiduously work with the Governor to develop the state.
Mogaji Olawale Oladoja who is also the Mogaji of Akinsola's compound in a release by his media office on Sunday handed this warning following the setting up of reconciliation committee to settle differences in the Political party.
Mogaji Oladoja stated that some of the warring parties who had issues with the party in the first instances need not to have such but due to their inordinate ambition, crisis were unable to be well managed.
The PDP Chieftain frown at the attitude of many of the aggrieved party members who worked tirelessly against the electoral victory of Governor Seyi Makinde during the March 18th Governorship election in Oyo State not minding their membership of PDP.
Mogaji Oladoja who is also a member of the board, Nigerite Limited eulogised the great virtues of Governor Seyi Makinde and believes that the second term of Makinde will be greater than that of the first term.
He further Cautioned members of the party against unnecessary lobbying for political appointment in the second coming of Govenor Makinde adding that Makinde should be allowed to identify those that will work for him.
"Let me use this opportunity to warn those that want to take political appointment by all means to desist from such. Some had even take a step further to device fetish means to achieve their aim. Pls, tell them their fetish things can never work on Makinde because he's now with divine protection.
In Yorubaland, no such fetish can work, just like you can't hypnotised any category of traditional rulers, be it king, Bale or Mogaji, genuine religious leaders who are committed to God's way."
Mogaji Oladoja described close associate of Govenor Makinde, Otunba Seye Famojuro and Agbaakin Benedict Akika as a good example of what and how to make use of political influence.
Mogaji Oladoja said Otunba Famojuro and Agbaakin Benedict Akika with their close relationship with Gov Makinde has exemplified the true essence of humanity and philanthropic gesture by excellence which all must emulate.
He added that every appointees of government will be closely monitored in the next four years as there would be no time for any frivolity in Governance.