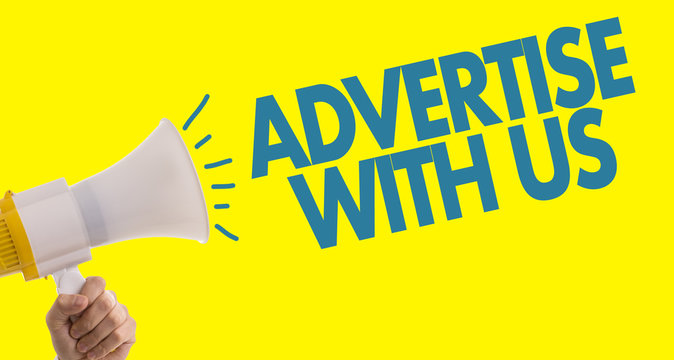 Popular Ibadan Based Cleric, Bishop Aremu Narrowly Escaped Death In Auto Crash
..urges oyo state government to review recently installed traffic light at NTA, Ibadan Junction
Saturday May 6, 2023
The General Overseer, Christ The Light Gospel Church Ministry (Inc), Ibadan, Bishop Solomon Aremu on Friday called on the Oyo state government to urgently reviewed the recently installed traffic light at the junction linking the Nigeria Television Authority, (NTA) Agodi Gate to the Total Garden-Goverment House Area.
Bishop Aremu made this call while speaking with correspondents at the Ologuneru, Ibadan headquarters of the church on Friday.
Bishop Aremu was on Thursday morning narrowly escaped death after obeying the NTA Agodi, traffic light, but unknown to him, a trailer was ascending the Total Garden-Gate road and in order to avoid collusion with the trailer which has refused to stop for the traffic light passing the traffic from Total-Garden end of the road hits a Toyota Camry coming from the Govt house route.
According to Bishop Aremu "it was just simply by God's grace that I survived the accident even with my Granddaughter sitting beside me. If not for the traffic light just installed at the NTA junction, I would had moved a bit forward to see the traffic coming from the Total-Garden end of the road."
Bishop Aremu whose ministry is currently celebrating the 33rd anniversary urged Government to as a matter of urgent look at the possible ways of averting such crisis in the future.
The Cleric whose Toyota Forerunner was badly damaged thanked all those that came to assist during the incident and calls for more prayer against such bad occurrences.