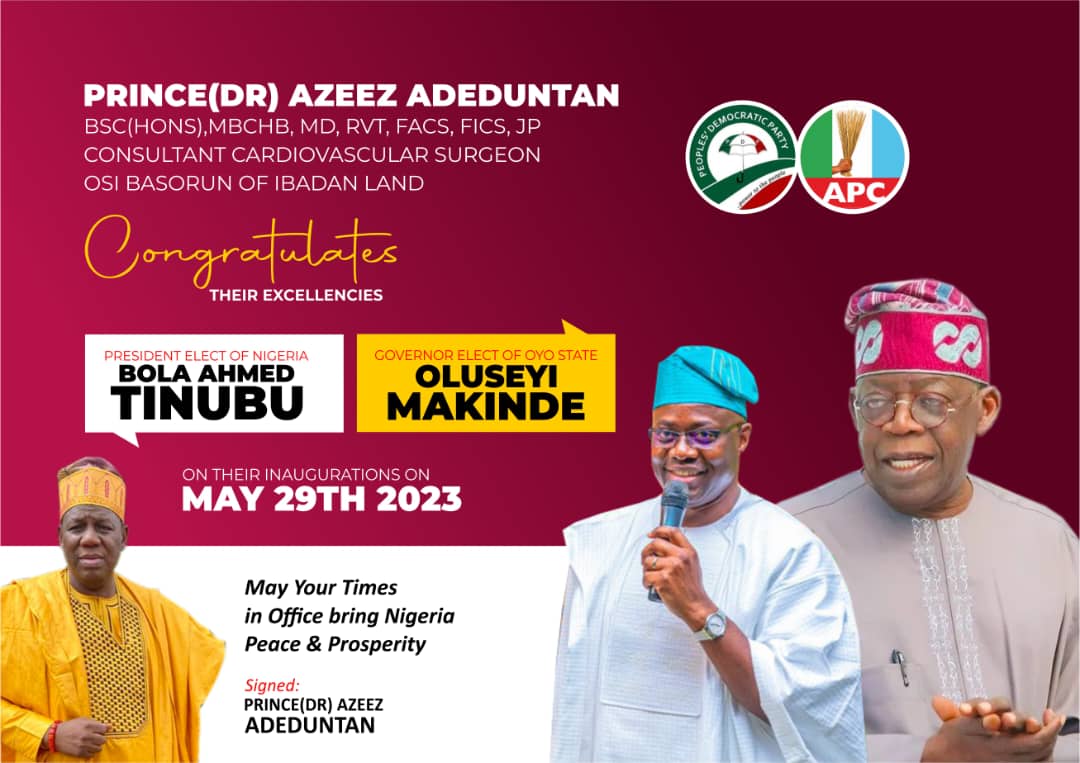 40 OYSCHST Dental Surgery Technician Graduates Inducted

Thursday May 4, 2023

About forty DST Graduates for 2021/2022 Academic Session at Oyo State College of Health Science and Technology, Eleyele, Ibadan have been inducted by Dental Therapy Registration Board of Nigeria.

The induction ceremony took place at Ogun State College of Health Technology Ilese Ijebu, Ogun state.

Commenting over the induction, the Governing Council Chairman for the College Dr Aaron Ola Ogundiwin congratulated the inductees urging them to always uphold the ethics of their profession.

Dr Ola Ogundiwin commended the College Management led by the Acting Provost Pharmacist Oluyemisi Oyewo for uplifting the academic standard of the College.

He equally appreciated the efforts of Oral Health Science Head of Department Mrs Yemisi Ologunja for doing her best to standardise the academic status of Dental Surgery Technician Students.

Also speaking, the Acting Provost of Oyo State College of Health Science and Technology expressed her delight over the induction of Dental Surgery Technician DST Imploring them to be good ambassadors of the College.

Mrs Oyewo equally congratulated the HOD Oral Health Science, Mrs Ologunja for the enviable feat attainted by DST Graduates for which they have been counted worthy for induction.

In her remarks the Head of Department Oral Health Science, Mrs Yemisi Ologunja gave kudos to the Acting Provost Mrs Oluyemisi Oyewo, the Management, the Governing Council for their respective supports for Dental Surgery Technician Department calling on the inductees to advance for further studies

She thanked Governor Seyi Makinde for his love for the College.

In the meantime, the Acting Provost, Mrs Oluyemisi Oyewo while featuring on Oluyole FM Current Affairs Network Programme Oro to n lo cautions Nigerians to refrain from indiscriminate use of drugs to ensure sound health at all times.

She said arbitrary use of drugs could damage internal organs leading to untimely death.

Mrs Oyewo said consultation with Pharmacy Technicians or Pharmacist for proper drug prescriptions remain the best and safest option for enlightened individuals.

The OYSCHST Acting Provost hinted that admission forms into Oyo State College of Health Science and Technology Eleyele Ibadan is in progress for various heath related displines including Pharmacy Technician.