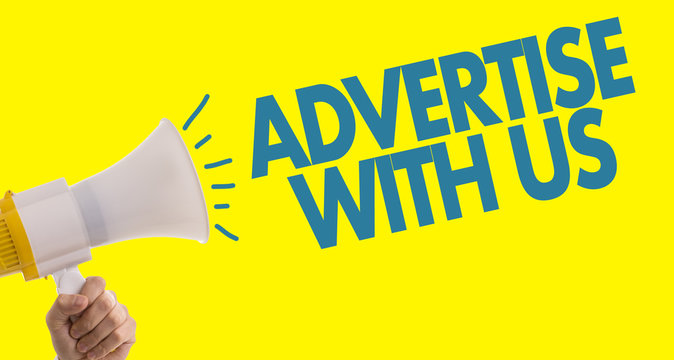 Oyo Guber Poll: Governor Makinde's Victory is for the Masses, Reward of hardwork – Sunmonu.
Wednesday March 22, 2023
A member of the Oyo State Governor's Advisory Council, and politician of note, Senator Monsurat Sunmonu has joined other well-meaning Nigerians in congratulating the Oyo State Governor, Eng. Seyi Makinde FNSE on his re-election as the Governor of Oyo State for a second term.
In a statement issued in Ibadan and personally signed by the former Speaker of the Oyo State House of Assembly, Senator Sunmonu described the election victory as the reward of hard-work, forthright service to the masses and a referendum on the first term in office of Governor Seyi Makinde.
Senator Sunmonu, said the Governor's excellent performance in his first term made her proud to be associated with him and that she believed his people oriented projects and policies would continue in his second term.
She emphasised that the election victory was a testament to the fact that after God, power belongs to the people. According to Sunmonu, the victory provided a beacon of hope that the future of Nigeria is bright.
While encouraging the people of Oyo State to remain steadfast in their support for the Governor and his vision for a better state, she urged the young people in the state to continue to get involved in issues of governance and to emulate masses oriented leadership.
She also prayed for God's wisdom and grace for the Governor as he steers the affairs of the State for his second term in office.