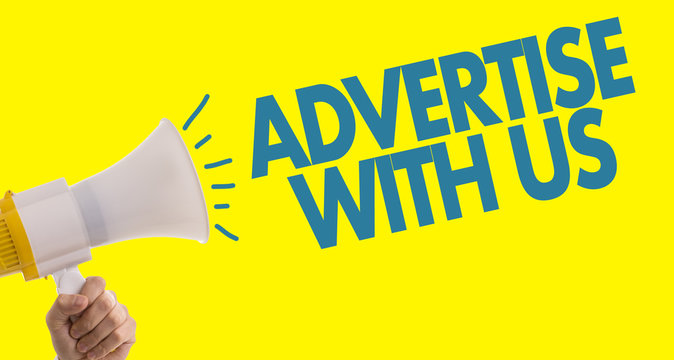 Recent Elections, Proof Of Nation's Voter Vibrancy, Maturity, says President Buhari­
Wednesday March 22, 2023
President Muhammadu Buhari says, given the chance of a free and fair election as well as non-interference as was witnessed on February 25th and March 18th elections, Nigerians have proved to be capable of deciding who leads them without anyone telling them what to do.
President Buhari who expressed satisfaction with remarkable passion towards democracy exhibited by Nigerians through the choices they made in the Presidential, National Assembly and the subsequent Governorship and State Houses of Assembly elections, said Nigeria's democracy has truly matured.
"People are realising their power. Given the chance of a free and fair vote, nobody can tell them what to do. I am unhappy that some candidates lost in the election. But I am inspired by the fact that voters were able to make their own decision, to decide who won and who lost. With the currency change, there was no money to spread around but even then, I told voters to take the money and vote according to their consciences."
President Buhari who was speaking at a farewell meeting with the outgoing United States Ambassador, Mary Beth Leonard at the State House in Abuja, said he was completely satisfied with his own role in the election process staying above it, without meddlesomeness or any form of interference.
The President commended the outgoing Ambassador for the enormous achievements recorded in Nigeria-US relations in the three-and-half years she had been here.
He chronicled a number of challenges faced by Nigeria as the country strives to unite our diverse communities and achieve national development and expressed his appreciation of the way the United States is able to hold together as a nation. He expressed the hope that Nigeria will continue to make progress in building a nation out of our different and competitive communities. He added that he enjoyed working with the Ambassador and wished that she had more time to serve here.
In an answer to a question posed by Ambassador Leonard, President Buhari said he planned to be a "big landlord" back at home, working his farms and tending his more than 300 animals. "I am eager to go," said the President.
In her remarks, the American Ambassador said she was happy with the progress made in Nigeria-US relations in these three-and –half years, specifically citing the recent institution of a five-year visa regime between the two countries; active collaboration in security and the supply of military hardware including war planes and the soon-to-come fighter helicopters; and also cooperation in the health sector to fight HIV and Covid response, giving assurances that US will continue to assist in the strengthening of Nigeria's health sector.
Ambassador Leonard expressed her gratitude and that of the US government in the continuing role of the President in ensuring regional security and strengthening of democracy as a system of government, citing his strong response against the recent surge of coups-d'état in West Africa as worthy of commendation.
She expressed hope that even as he is preparing to leave, there are still a few more things the President could do, among which she mentioned, the urgent need to remove fuel subsidy.