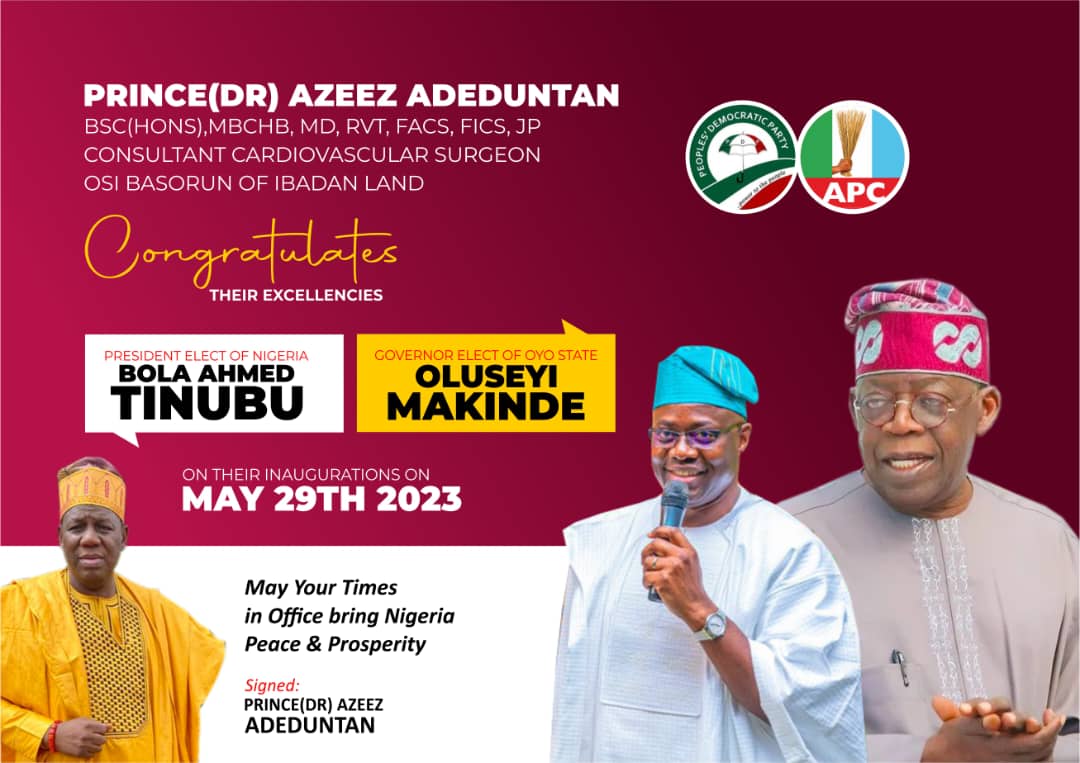 Makinde Rewards State Medalists In National And International Tournaments
Friday February 10th, 2023
Oyo State Government will reward all state athletes that won Gold, Silver and Bronze medals at the last Commonwealth Games (Birmingham 2022), National Sports Festival (Asaba 2022), First Para Games (Abuja 2022) and African Cycling Championship held in 2022 in Abuja.
The Governor of the State, Engineer Seyi Makinde disclosed this on Friday at the Executive Chambers of the Office of Governor while hosting the athletes that represented the state in all the four tournaments that took place in the year 2022.
Addressing the athletes, coaches and other stakeholders at the forum, Governor Makinde hinted further that the Gold medalists will be rewarded with One million naira each, silver medalists will be offered Five hundred thousand naira each while the Bronze medalists will be given Three hundred and fifty thousand naira each.
He added that athletes, who represented the state in the Competitions but did not win medals, will be given two hundred and fifty thousand naira each.
The Governor commended the three weightlifters from the state who represented Nigeria at the 2022 Commonwealth Games held in Birmingham United Kingdom for their exceptional and brilliant performances at the Games.
The Governor hinted that Rafiat Lawal who won Gold will be gifted 10,000 US Dollars, Liadi Taiwo will be offered 7,500 US Dollars while the third person, Osijo Mary Taiwo will be given 5,000 Us Dollars.
He also made it known that athletes who represented Oyo state at the African Cycling Championship (Track) in the year 2022 will also given 3,500 US Dollars and 1,500 US Dollars for winning silver and bronzes respectively.
Governor Makinde recalled that Oyo State team came first at the National Sports Festival amongst the states in the South -West geo -political zone, stressing that Oyo State defeated Lagos state in the competition for the first tIme.
The Governor promised that the state Government will recruit more Athletes, Coaches and Sports officers and procure more state of the arts facilities to enhance the performance of the Athletes in the State.