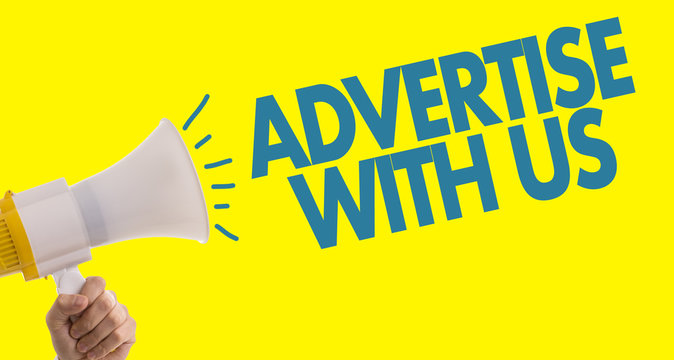 Bola Tinubu's Thought Is What Nigeria Needs Now – Ondo DG
Friday February 10th, 2023
Ondo State Deputy Governor, Hon Lucky Aiyedatiwa has described All Progressives Congress APC Presidential Candidate, Asiwaju Bola Ahmed Tinubu as phenomenal whose thought on leadership is what the Country needed now as Nigeria struggles to find the right leader to drive development.
Aiyedatiwa made the declaration while receiving APC National Youth Leader, Hon Dayo Isreal and his team who were in Ondo State on a Three-day visit, in his office on Thursday.
While drumming support for the APC Presidential flag bearer, Aiyedatiwa said, beyond Tinubu's provision of quality infrastructure and other services as former Governor of Lagos State, he had been at forefront fighting for the restoration of democracy in the country.
The Deputy Governor said, the Presidential candidate stood against attempts to emasculate the political space.
"Asiwaju is a man who has a sense of accommodation, tolerance and he is somebody who believes that democracy is what we must promote for the common good, and I'm glad we have him as our Presidential flag bearer" , he said
"His leadership style, political quality, democratic credential, human resources management, impeccable performance and detribalized posture stands Asiwaju out as the most suitable and capable candidate to succeed President Muhammadu Buhari".
While acknowledging the APC National Youth Leader, Dayo Isreal for galvanizing and strengthened the youths in the party, Aiyedatiwa said, "the youths are the rock behind the success of APC" .
"Youths are the people of the moment, they have the energy and idea for the task ahead" , he said.
Dayo Isreal said, his visit was to compliment the ongoing campaigns in the State and to also launch Jagaban Army in Ondo State.
"We are here to energized our base, to show the world that APC has vibrant youths, to encourage and motivate our youths" .
"We have a sellable candidate in our party and 25th February is surely for APC…so let's mobilize ourselves, let's do the work together and God will crown our efforts with success" , he said.