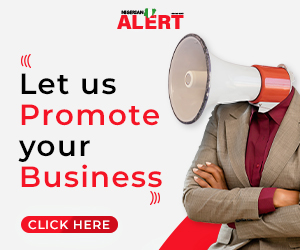 Makinde Gives Free Healthcare, Surgeries To Artisans, Market Women Across LG's In Oyo State
Thursday November 3, 2022
The Oyo State government, through its OMITUNTUN Free Health Mission, has again offered free health care services to hundreds of Artisans,Market Men and Women across the 33 local government areas of Oyo State.
Addressing the beneficiaries, on Wednesday at the Lekan Salami Sport Complex, Adamasingba , Ibadan, Commissioner for Information,Culture and Tourism,Dr Wasiu
Olatubosun, said provision of quality and free health services to the people of the state irrespective of their status is so paramount to the Seyi Makinde led administration, noting that the state government has successful catered for various heath challenges of its people through the Omituntun free heath care program.
He, however charged the Artisans to reciprocate the good gesture, and support the continuity of the unprecedented Omititun free heath mission beyond 2023.
Commissioner,explained that the state government had resolved to take medical services to every nook and cranny of the state to improve the health conditions of the people.
In his remarks, the Coordinator of Omituntun Free Health mission, Dr Wale Falana, assured the people of the state that the present administration has provided the needed support for the program to cater for people's various health Challenges.
In their various remarks , the leadership of the Artisans and the market women in the state, commended Governor Seyi Makinde for giving them the opportunity to check their health status and treat their ailments free of charge.
Beneficiaries of the program whom were subjected to various health scrutiny were offered necessary medical attention.