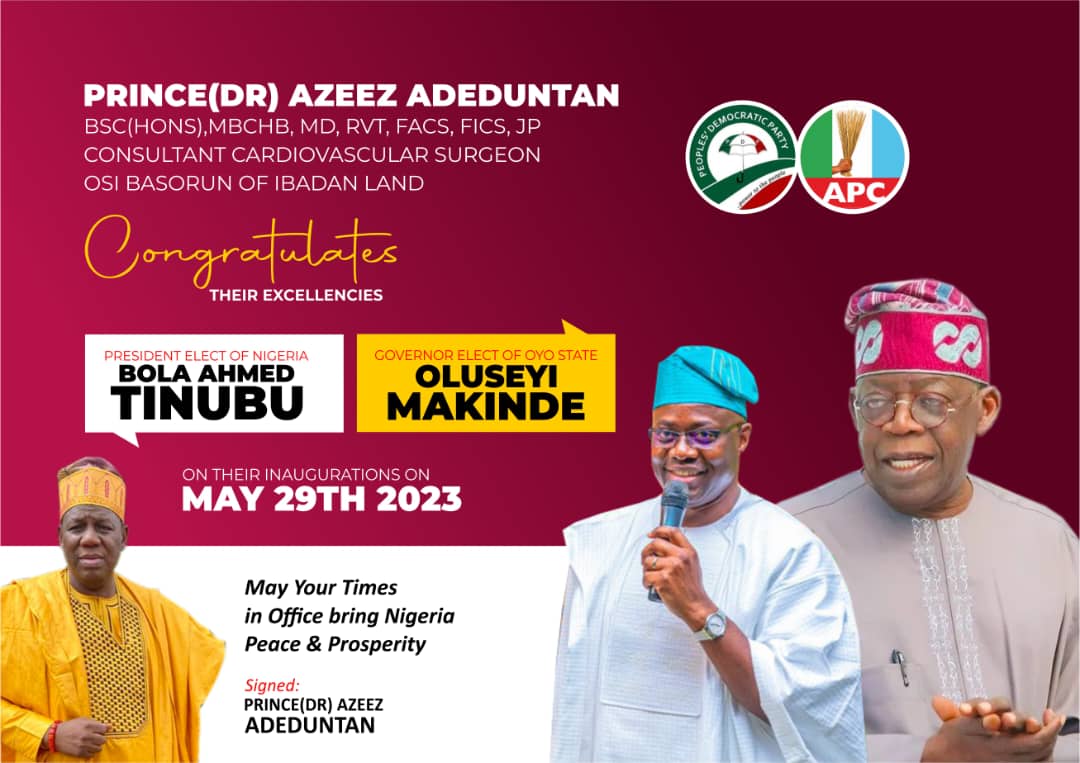 Former Oyo INEC REC, Agboke Now Osun REC
..Adeniran, Salami Moves To Oyo, Ekiti
Thursday November 3, 2022
The immediate past Resident Electoral Commissioner in Oyo state, Dr Mutiu Agboke has been redeployed to Osun state.
Adeniran Tella Rahmon, who was Ekiti REC is now to oversee elections in Oyo state next year.
Professor Ayo Salami, who was the immediate past Vice-Chancellor of First Technical University, Tech-U, Ibadan, has replaced Adeniran in Ekiti as REC.