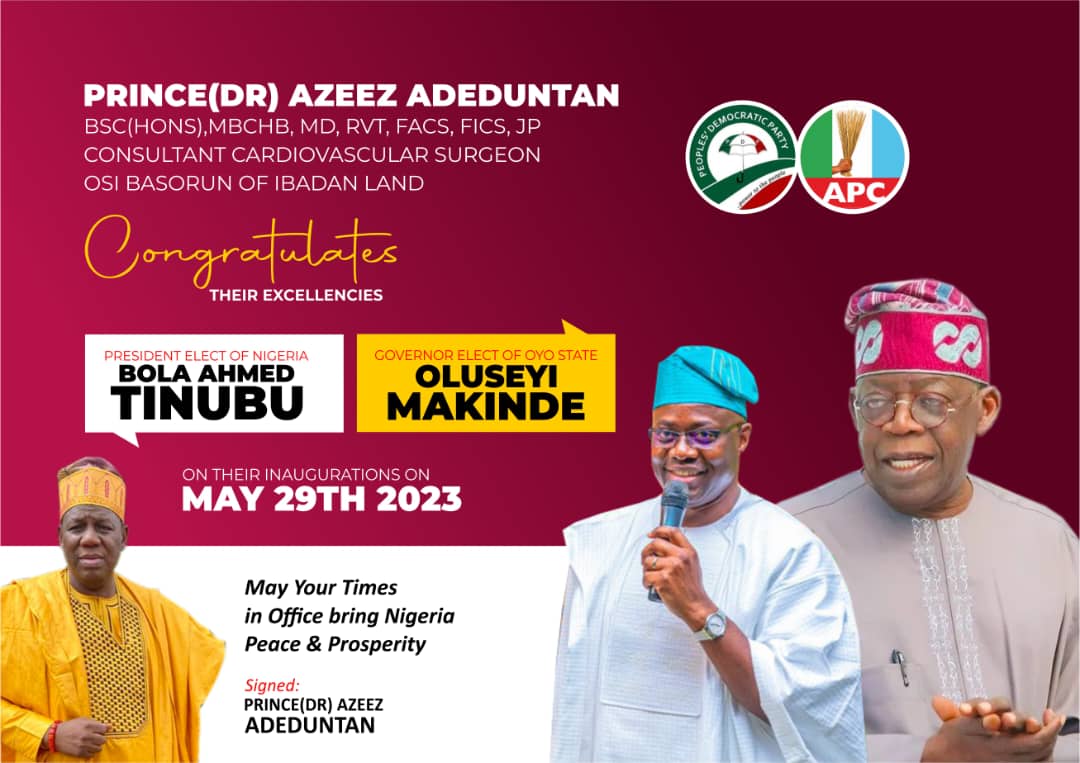 League of Veteran Journalists condemns Obasanjo's Call for Cancellation of Elections
Tuesday February 28, 2023
The League of Veteran Journalists has condemned as irresponsible the attempt by the former Head of State and President, Chief Olusegun Obasanjo, to truncate the ongoing electoral process.
In a release, signed by its Chairman, Mr Banji Ogundele, the League said that the former president has demonstrated his partisanship by not only endorsing the Labour Party presidential candidate, but by also warning of dire consequences that could surface, should his candidate fail to emerge as winner.
The League said he has thus forfeited his right of mediation for he has become an impartial arbiter.
The release said Chief Obasanjo, who was not known to be an avowed democrat because he once sought a third term in office against the prescriptions of the Constitution and presided over the worst election before leaving office, ought to allow INEC to finish its constitutional assignment of conducting the election, without let or hindrance.
It added that aggrieved contestants or parties could then seek redress in court, as prescribed by law, if they had genuine grievances.
The League cautioned that, as no election was perfect, the octogenarian ought to try to leave a good legacy behind, by erasing the bad memories he has chalked up previously and up till now.
It advised him to be a good a statesman by imitating former Presidents and Heads of State who remain neutral, and by channelling his advice or grievances through appropriate diplomatic channels and not through public letter writing.
It will be recalled that the former military dictator (Chief Obasanjo) had openly endorsed Mr Peter Obi of the Labour Party and threatened fire and brimstone should his preferred candidate lose the elections.