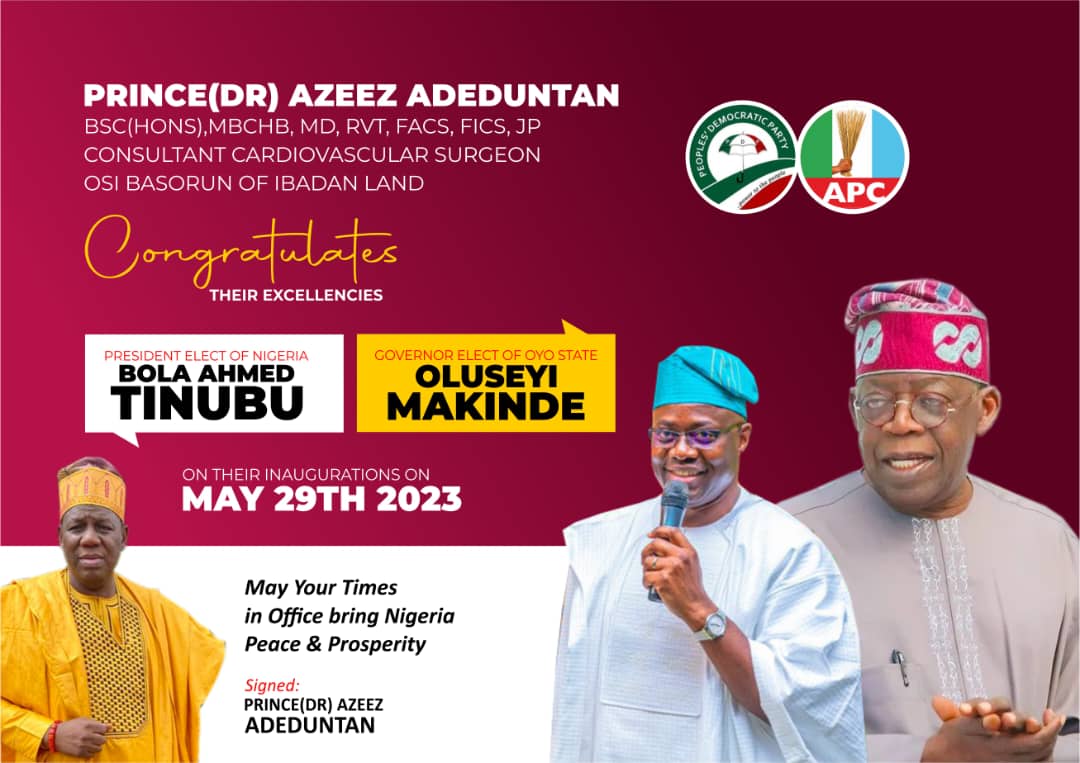 Iseyin Holds Security Summit Over Incessant Kidnapping, Others On Saturday
Friday November 11, 2022
The people of Iseyin in Iseyin local government will on Saturday, hold a summit to discuss the causes and solutions to rising cases of insecurity, especially kidnapping within and around the community.
Recall that four farmhands at the Iseyin farm settlement were kidnapped while one was killed in a gun duel between the kidnappers and security forces and the rest were later freed after the payment of ten million naira by their families.
According to the convener of the summit who is a community newspaper publisher, Mr Alhazan Abiodun, the reason behind the meeting of stakeholders, which will hold on Saturday at the hall of SAF Group of Schools, Oluwole, Iseyin, is to discuss the major causes of kidnap cases and how local solutions could be found to prevent further occurrence.
He said heads of security agencies like the military, police, Directorate of Security Services (DSS), other paramilitary forces, as well as Amotekun and local vigilante groups will be in attendance at the summit.
Abiodun added that the people have the responsibility to support the efforts of the government to put an end to insecurity in the nation, especially at the community level, so as to allow investors to operate and increase opportunities in employment and economic development of Iseyin and the Oke-Ogun region.
"As at the last time there was a report of kidnapping in which the four farmers were snatched at the farm settlement in Iseyin, I got many calls from friends and relatives saying they would not be able to visit their businesses and farms along at home for the fear of being kidnapped.
"Many farmers have abandoned their farms because they were not sure they would not be kidnapped or killed, this should make us worried and it is the reason why we are gathering at Iseyin on Saturday to discuss and find permanent solutions to the problem."
The summit, tagged 'Stakeholders' Summit on Insecurity' will feature a keynote address from the Special Adviser to Governor Seyi Makinde on Security Matters, CP Fatai Owoseni (rtd) and a special lecture titled "Rising Cases of Kidnapping: Beyond Ethnic Stereotype, Mirroring Local Causes and Solutions" to be delivered by Dr. Oludayo Tade, a Criminologist and lecturer at the University of Ibadan's Sociology department.