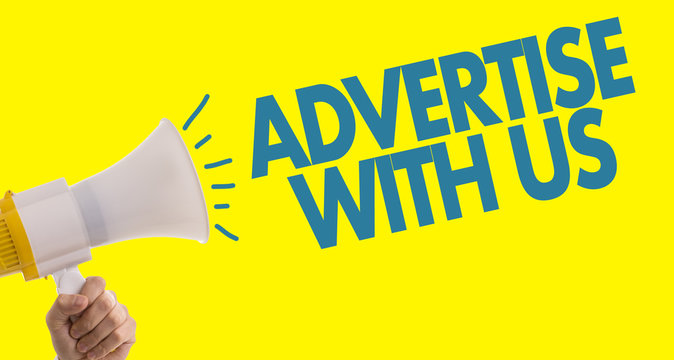 Former Governor's Aide Emerges New Edo State Coordinator of APCGM
Saturday May 13, 2023
Hon Joshua Ebadamioriata Akhabue has emerged as Edo State Coordinator of the All Progressive Congress Grassroot Movement (APCGM).
In a release by the Acting Director, Media and Publicity, Evangelist Segun Tanimowo, said the National Coordinator of the group, Lekan Shobo Shobowale on Friday approved the appointment of Hon Akhabue.
Hon Joshua Ebadamioriata Akhabue is from ward 6 iruekpen, Esan West, Edo State.
He had B.Sc. (Hons) Political Science and Public Administration from the University of Benin, Benin City.
He was the Special Assistant (Protocol) to the Executive Chairman from 2008 to 2010.
He was elected Hon. Councilor Ward 6, lruekpen Esan West L.G.A. 2013 to 2016.
He later became Special Assistant to His Excellency, Godwin Nogheghase Obaseki 2017 to 2020.
He his happily Married with Children.
Barr Akhabue is expected to lead the group in Edo State.