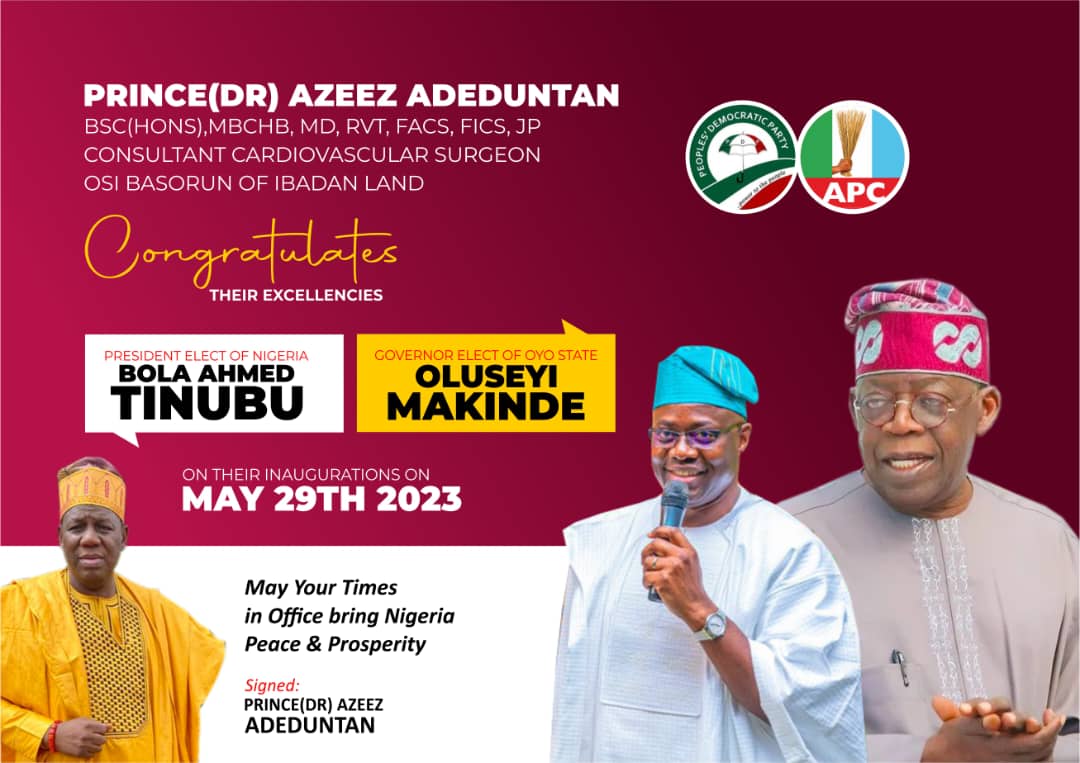 Few Days After Victory At Tribunal, Oyetola Wins Again At Supreme Court
Thursday February 2nd, 2023
Supreme Court has taken final Decision in PDP's suit against Oyetola's participation in Osun Governorship election.
The Supreme Court denied an appeal by the Peoples Democratic Party, PDP, to nullify the participation of former Osun State governor Gboyega Oyetola and his deputy, Benedict Alabi, in the 16 July 2022 governorship election.
Justice Emeka Nwite of the Federal High Court in Abuja had, in a decision dated September 30, 2022, nullified the participation of Oyetola and Alabi in the governorship election on the grounds that their nomination forms were endorsed by Mai Mala Buni, the acting Chairman of the APC and the current Governor of Yobe State.
A five-member panel of the Supreme Court, led by Justice Centus Nweze, ruled Thursday morning that the PDP's appeal lacked merit and ordered the PDP's attorney, Kehinde Ogunwumiju (SAN), to withdraw it.
The court ruled that the PDP could not, under the law, challenge the procedure that led to Oyetola and Alabi's election as APC candidates.