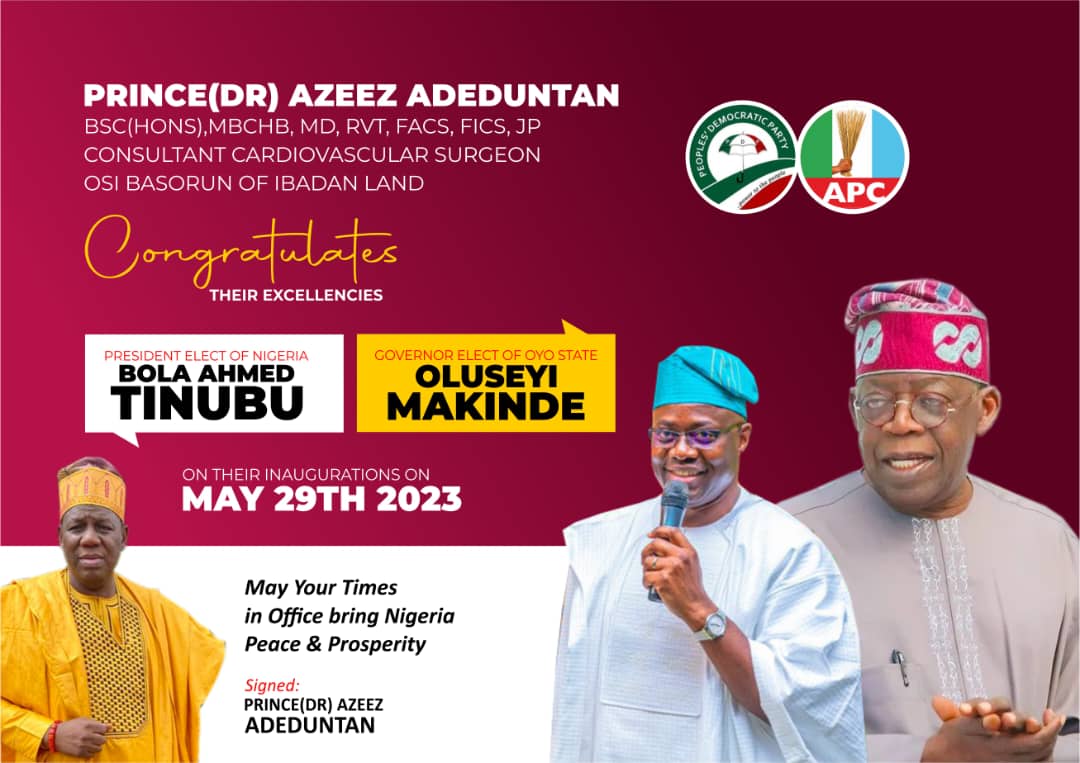 A screened and cleared APC GOVERNOSHIP aspirant in OYO STATE ;in the 2022 APC primaries PRINCE(DR)AZEEZ ADEDUNTAN ,has thrown his weight behind GOVERNOR EL RUFAI ,regarding his stand on the anti democratic forces -imaginary or real ,trying to sabotage the campaign efforts of APC presidential candidate-BOLA AHMED TINUBU,through well meaning ,but inappropriately timed currency designs and distribution ,as well as biting fuel shortage.
This message is contained in a media release by his office this morning IN IBADAN.
ADEDUNTAN-the OSI BASORUN OF IBADAN LAND,an international cardiovascular surgeon ,and former OYO STATE health commissioner ,feels the pain of NIGERIANS -RICH and POOR.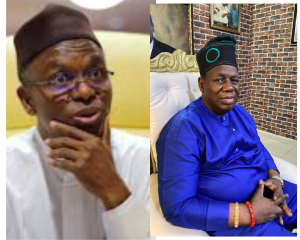 According to ADEDUNTAN ;Most democracies and in sync with EL RUFAI,try to lessen economic and other misfortunes for their citizens,prior to elections ,so that the candidates of the party in power ;can have fighting chances electorally.
TINUBU is doing a YEOMAN'S JOB trying to represent APC at this time.
Three weeks to a PRESIDENTIAL election,in any civilized clime,the party in power with basic failure of essential commodities-food ,petrol,galloping inflation,currency change with manipulation by the banks and VIPS ;will be gone,regardless of macro achievements in other spheres.
He prayed that TINUBU would be as lucky as he was at the primary.
The average man cares about basic stuffs,not high falluting achievements trains,roads,refineries etc.
All NIGERIANS are suffering,regardless of status.
Nigeria will turn to a nation in no distant future when we have men of integrity,equity ,fairness and Justice in their DNA ; in NIGERIA ,as evidenced by EL RUFAI bold,persuasive and effective responses.
It was economic downturn that brought first black PRESIDENT OBAMA to power in the USA (2009-2017,while Republican candidate senator Macaine lost despite a better credentials than OBAMA,
same with first Indian prime minister in UK-RISHI SUNAK -October 25th 2022 to date.
The FBI in the USA is investigating President BIDEN ,over classified documents ;whether he knew about the discoveries, prior to the USA 2022 midterm congressional elections ,where the DEMOCRATS did unexpectedly well.Keeping silent was helpful politically to the DEMOCRATS.
The vociferous stand of EL RUFAI ;is a pointer and wake up call to PRESIDENT BUHARI ;that
Ominous clouds are gathering; regarding APC electoral success and success without a successor ,is like tea without sugar.
It is the considered opinion
of ADEDUNTAN and other well meaning NIGERIANS all over the world,that El RUFAI ,has uplifted himself to a national leader by his efforts in the last one year in trying to bring presidential power rotationally to the SOUTH.
When ABDULLAI ADAMU _APC chairman floated AHMED LAWAN as a consensus PRESIDENTIAL candidate circa June 7th 2022,against efforts to rotate to the SOUTH,EL RUFAI shot it down by crying foul .
When "lucky" GOVERNOR YAYA BELLO of KOGI STATE ,who benefited from the death of ex GOVERNOR Abubakar Audu's sudden death on November 22nd 2015 ,(without any posters and number 2 in the primary);was trying to be belligerent against the choice of TINUBU ,It was EL RUFAI; that led 14 other Northern Governors to wrestle him down and threw their weights behind BOLA AHMED TINUBU -a major game changer that won TINUBU-the EMI LOKAN ,IWO LOKAN and political "LIONEL MESSI" OF YORUBA LAND -THE TICKET.
FOR this detribalized, FULANI NIgerian ,called EL RUFAI,and many others ,NIgeria has a future of being a nation.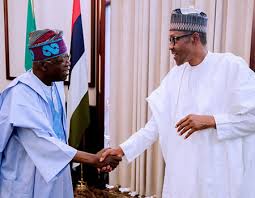 If president BUHARI wants a proud legacy,he must redress this currency design and distribution and sky rocketing fuel prices today and not tomorrow.
There is still "time", as 0ne hour is a long time in politics and quick pain relief can easily be forgotten by the cerebral cortex.
May Allah SWT help TINUBU as he is the best in this electoral cycle, by any yardstick.
May almighty Allah also lengthen the cord of life in EL RUFAI and May NIGERIA SUCCEED.-ADEDUNTAN prayerfully concluded.