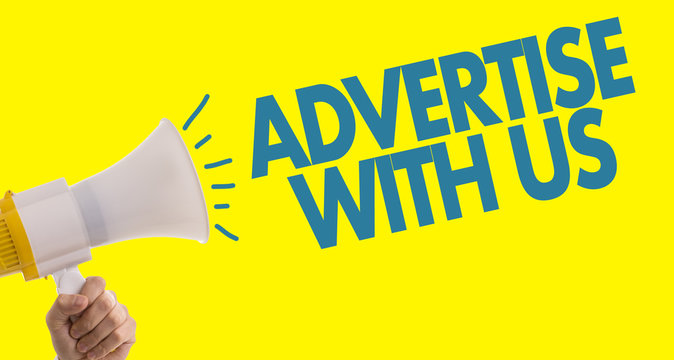 PRINCE(DR) AZEEZ ADEDUNTAN-the Osi Basorun OF IBADAN LAND -one of the screened and cleared OYO State APC 2022, Jagba (fraudulent) GOVERNORSHIP and other primaries ,has congratulated his supporters,and Nigerians at large ,on the occasion of Year 2022 Christmas ,that marks the birthday of our lord Jesus Christ ,son of Mary and one of the closest to almighty GOD.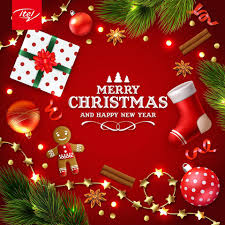 Throughout his earthly ministry-truth,equity ,fairness and justice were his gospels .
"A man that cannot stand for fairness ,truth ,justice and equity-will fall for anything."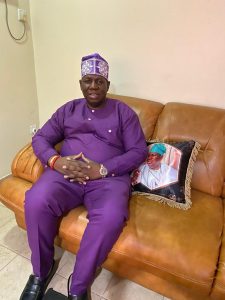 ADEDUNTAN stands by & a drum-major, for these enviable qualities of Jesus Christ and convey same to his supporters and NIGERIANS at large.
This was contained in a media release to journalists personally signed by OSI BASORUN ADEDUNTAN himself. "There is no STATUTE OF LIMITATIONS for TRUTH,fairness,justice and equity.
They should be part of NIGERIANS daily lives as embodied in Jesus Christ ,whose birthday we will celebrate Sunday DECEMBER 25th 2022.
"It is the absence of these qualities ;that has made NIgeria prostrate,-with arrested growth and development ,as well as remaining a mere geographical entity(country),rather than a nation ( a country with an acceptable constitution by all ,who have agreed to live together) since 1914.
"Some will like us not to talk ,but roll over ,"suck it up ",turn our back to injustice and fraud ,rather than face it ,so that it does not happen again in the future for the sake of future generations and our youths;about the inequity and fraud in OYO 2022 APC primaries;for which we are ready to substantiate in a federal court; under the pain and penalty of perjury,or slander or libel should the need arise ,as SILENCE in the face of evil ,is not how to move our STATE or Nation forward.
"Almost always,it is the silence of the voice of justice & truth ,that has made it possible for evil to triumph in any society; as evidenced by the perilous state NIgeria is in now-insecurity, multidimensional poverty,runaway inflation,
fantastic corruption(David Cameron);hunger and starvation among a sizable Population of Nigerians(133million).
"The greatest form of corruption is electoral fraud; which we must guide against in the forthcoming elections.
Osi Basorun ADEDUNTAN-an international cardiovascular surgeon,Director DR azeez Popoola ADEDUNTAN foundation (DAPAF) ,former OYO STATE Health commissioner,2022 OYO state APC cleared GOVERNORSHIP aspirant ,wished all his supporters and Nigerians-a merry Christmas ,a happy new year ,as well as a peaceful 2023 elections ,should continue to keep hope alive in their personal quest to GOD and forth coming elections as GOD IS GOD OF JUSTICE,equity,truth and fairness.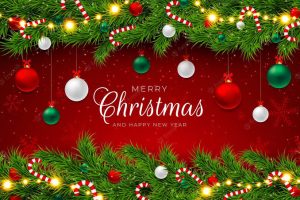 To our supporters,We will announce in due course and very shortly ,our OYO state GOVERNORSHIP candidate-the best of the remaining plethora of candidates ,who we will work with and believe can move OYO STATE forward in all respects and will win at the polls by the grace of GOD-the sovereign and the custodian of power.
ADEDUNTAN "loves " OYO state -it's growth and development ,as well as NIGERIA more than himself or personal loyalty.
In JESUS CHRIST(prophet ISA) PBOH,prophet Mohammed (PBOH),all prophets of GOD,without exception and GOD WE TRUST-ADEDUNTAN prayerfully concluded.