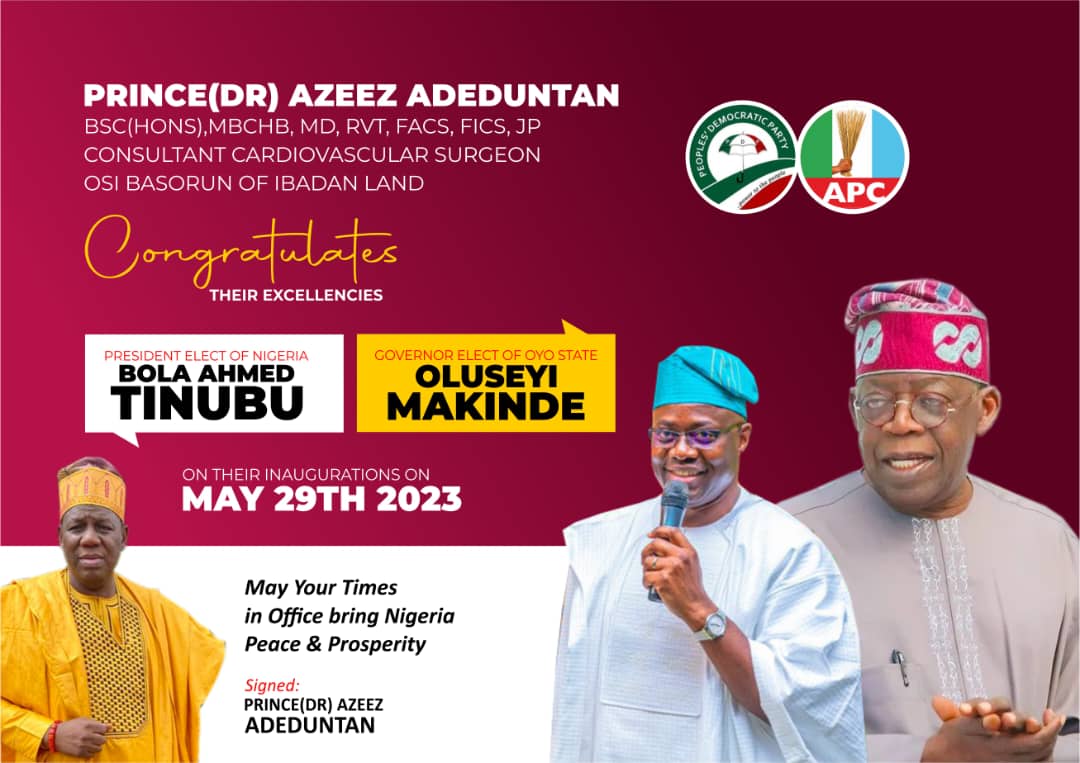 I Will Be Accountable To You If You Elect Me As Your Lawmaker, Bash Assures Constituents
Tuesday March 7th, 2023
A candidate of the Labour Party seeking to represent Ogo Oluwa/Surulere state constituency in the coming Saturday Governorship and House of Assembly election, Mustapha Bashiru popularly called Bash as assured the people of his constituency adequate representation of elected.
Bash while addressing some members of his area pledged his commitment towards bringing government close to them.
He said he is in the race to change the narratives and do something different and impactful beyond what is currently obtainable at the state legislature.
Bash added that even though the main responsibility of the lawmaker is to make law and ensure oversight but he is ready to embark on people oriented programmes immediately he is inaugurated.
He highlighted provision of basic amenities, Infrastructural development at the grassroots, empowerment for women and youths among many of his plans.
The candidate to the people of the area to come out enmasse and cast their vote for him as a member to represent the Constituency come this Saturday.