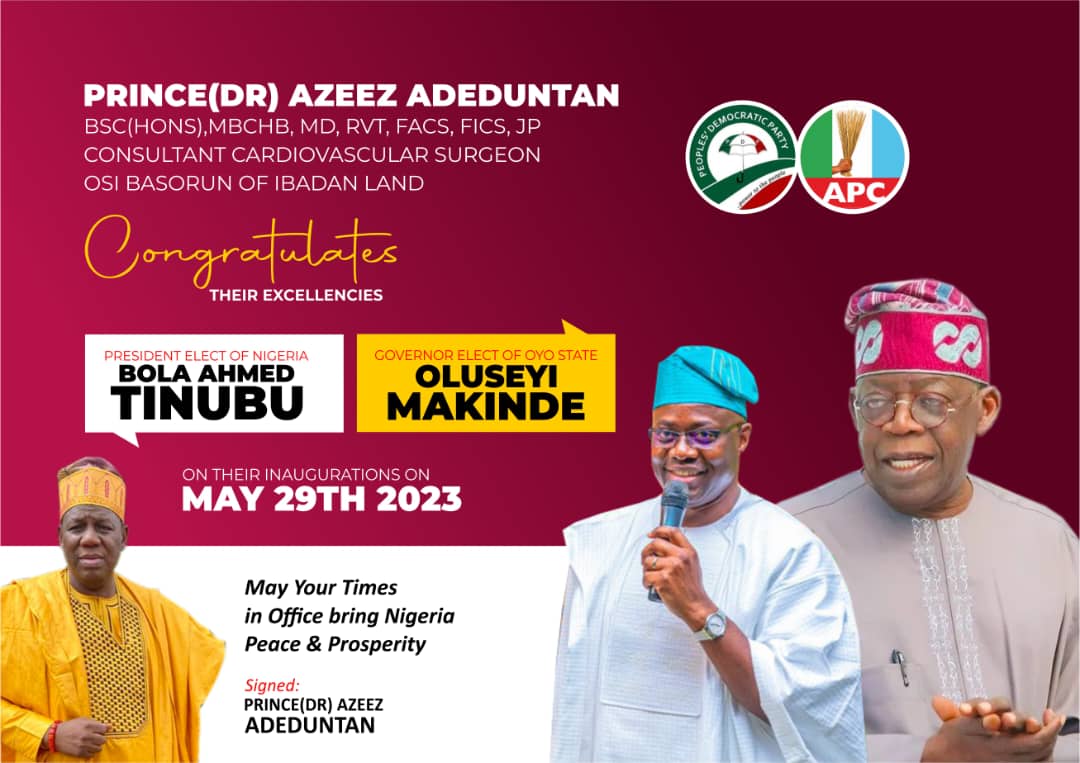 Why Nigeria Must Support Tinubu Administration – University Don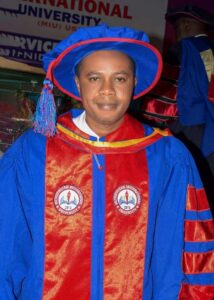 ..counsels against coup in Nigeria
Saturday September 2, 2023
A Chieftain of All Progressive Congress (APC) in Oyo State and former aide to late governor Abiola Ajimobi, Prof. Abiodun Gbolagade has urged Nigerians not to lose hope in the administration of President Bola Ahmed Tinubu considering current economic challenges in the nation.
He said President Tinubu performance was unprecedented while serving as Lagos State governor, saying though Nigerians are facing some challenges due to removal of fuel subsidy, but the President is capable of solving the problem.
Speaking with newsmen in Ibadan, Gbolagade noted that Nigerians should not lose hope because the country is going to be better, adding that Nigeria citizens needs to be patient with the current administration to get desired results.
According to him, the current administration has started well, and Nigerians still have hope under Tinubu's administration.
"People can not say they have not been seeing the hand work of Tinubu, for instance, look at introduction of Blue Economy which is centered on utilising water to generate huge income for the nation, Tinubu has prove it that his administration has not come to play but to work."
He commended Tinubu for the choice of his Ministers which according to him are capable of actualising his 'Renewed Hope' agenda, saying this is the first time a Nigeria President would form a rancour-free cabinet.
He however knocked critics calling for military intervention in Nigeria, saying military involvement can not profer solution to the current challenges because the worst democratic government is better than the best military era.
"Military administration is not a way for any country, they will suspend the constitution, come up with their own decree, violate human right and have no regards for freedom of expression."