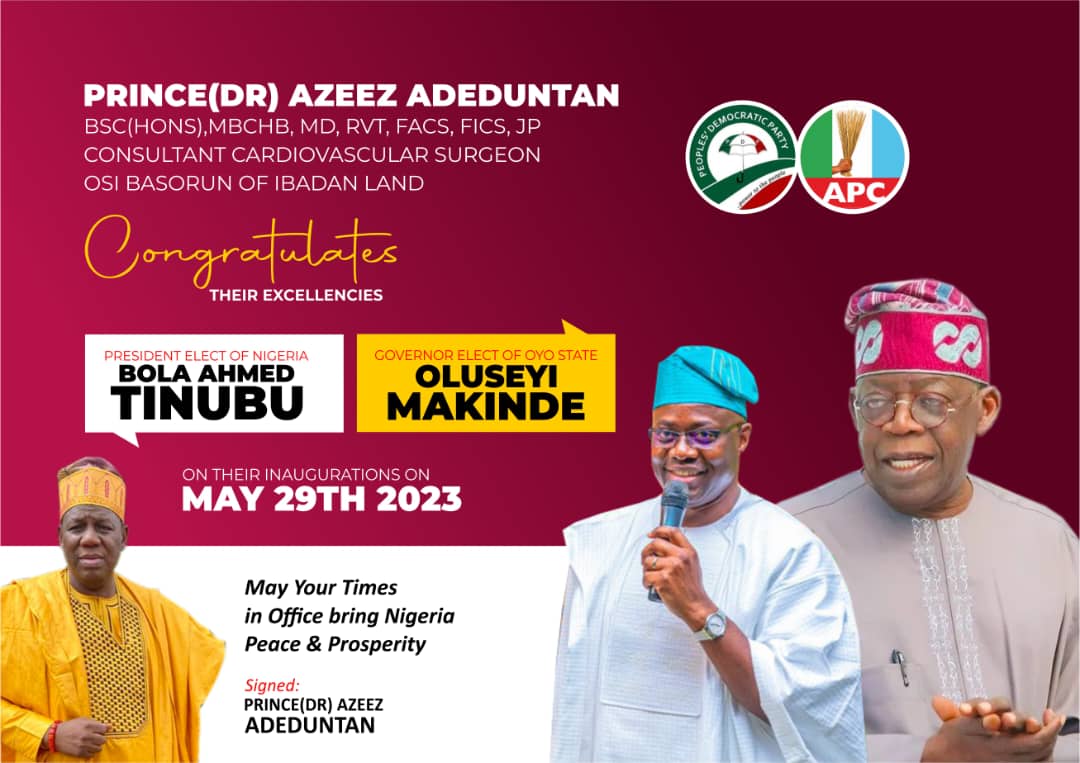 My Suspension Baseless, My Counsellors Were Bribed With N1m Each, Ogun Council Boss Cries Out
Saturday September 2, 2023
The embattled Ijebu East local government chairman, Wale Adedayo has stated that his purported suspension by the legislative arm of the council is baseless and without foundation.
Adedayo was suspended over a series of allegations against him, coming on the heels of his letter written to former governor, Olusegun Osoba on an alleged diversion of council allocation by the state governor, Dapo Abiodun.
In the resolution of the seven councillors out of the 11, after its sitting held, Thursday, the chairman was suspended for a period of 3 months, pending the investigation of the house.
The legislative arm also directed the council treasurer, through the Head of the Local Government Administration (HOLGA) to furnish it with the financial bank statement of the council in the last two years, along with other relevant documents and vouchers required by the house in the course of its investigation.
Reacting, Adedayo stated that the purported suspension did not follow due process, adding that two of the councillors were led to the council secretariat at gunpoint.
"Suspension or impeachment of a local government chairman ought to follow due process. The first stage is a letter to me about the so-called infractions.
"Of course, they stormed the council secretariat with more than 100 armed policemen this morning along with thugs and agberos.
"They think we were going to react violently as they had prepared. We are in a democracy. We'll challenge them democratically.
"All the allegations are baseless and without foundation. They forcefully marched the Clerk of the House to Abeokuta yesterday along with the local government's HOLGA. So, we knew what the Governor was up to before the charade of this morning.
"Two of the Councillors were led to the Council at gunpoint. And immediately after they finished all of them were taken in a vehicle to Abeokuta.
"Of course, I was told that N1m was given to each person that signed. We are not bothered. Once the EFCC comes, the books of the local government can also be opened for them to see", he added