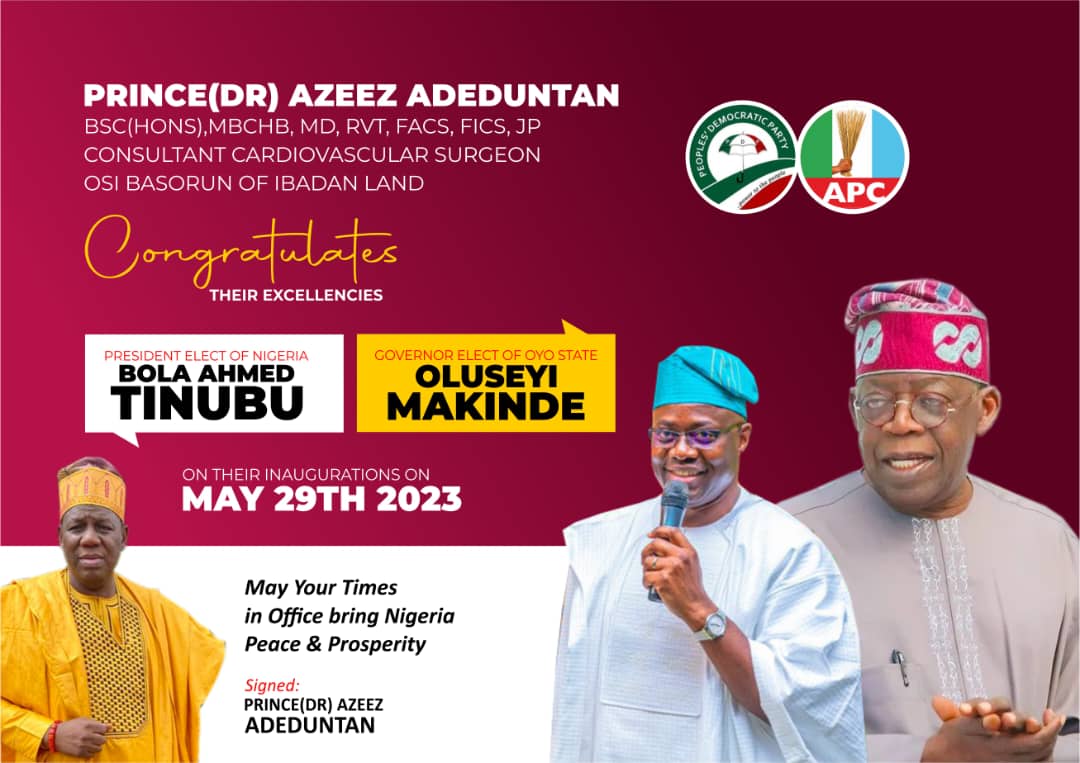 We Can Help Stop Insurgency, Banditry In Nigeria, VGN Assures FG
Saturday December 31, 2022
The leadership of Vigilante Group of Nigeria (VGN) says the group can help reduce all forms of criminality going on across the country if given the necessary tools and modalities to carry out it's duty.
They said if the FG can sign into law the proposed bill to uplift the status of the Vigilante Group of Nigeria (VGN) to become a recognised security outfit in the country, then it would be a moral booster for the group to do more.
Some of the leaders of the group stated this at the maiden edition of South West security summit held at House of Chiefs, Ibadan
The speakers which included Zonal Commander of VGN, Chief Olusoji Sodiyan highlighted activities of the group adding that it has also assisted government's security agencies in reducing crimes.
He said inability to also make use of government approved ammunition has seriously hindered the operation of the group.
The state commander of the Oyo State command of VGN, Comrade Sunday Olajide (JP), in his remarks, called on the Government of Oyo State to engage and support his group in the fight against crime and criminality across the state.
Olajide hinted that his members were behind the numerous arrest of criminals during the security summits where notable Nigerians that have assisted the VGN were given awards of recognition.
Also, Deputy Zonal Commander, VGN Ibadan Zonal Command, Ajibola Ayetan assures that men and officers of the group at working seriously to reduce criminality in their area of jurisdiction with little or no motivation.
Ayetan added VGN would not relent in it's effort of working with other government recognised security agencies to combat crime.
The security summit also features presentation of awards to distinguished members of the public who has so far supported the group.