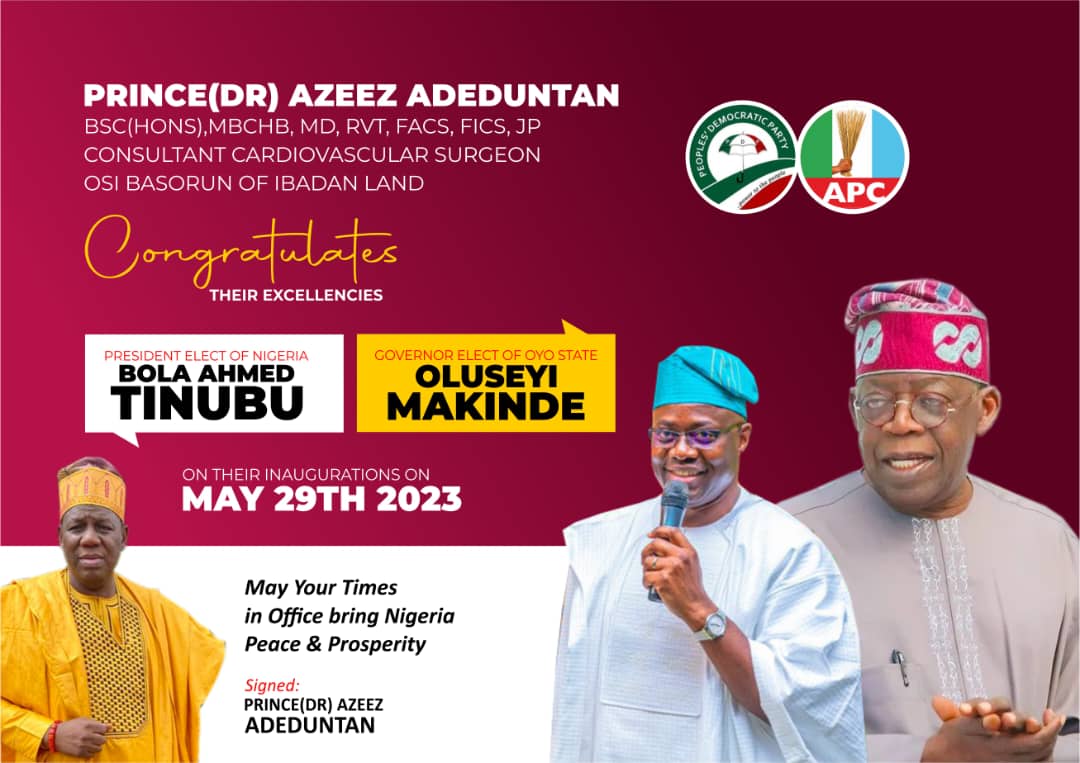 Unity Colleges: Parents Appeal To Tinubu To Reverse Increment In School Fees
Thursday June 15, 2023
The Nigerian Parents' Fo­rum has appealed to Presi­dent Bola Ahmed Tinubu to prevail on the Federal Min­istry of Education to reverse the over 100% increment on fees of Federal Government colleges or Unity Schools, describing the increment as arbitrary, insensitive and ill-timed.
The forum also noted that the increment was in­consistent with President Tinubu's promise of welfare programmes to help Nigeri­an parents cope with the eco­nomic shocks of fuel subsidy removal.
National Coordinator of the forum, Monday Eze, made this call while reacting to the increment, on Wednesday, in a chat with journalists.
"This increment, which is billed to take effect from Sep­tember 2023 when Nigerian parents will still be grappling with the economic shocks of the fuel subsidy removal is arbitrary, insensitive, ill-timed and inconsistent with President Tinubu's promise of welfare packages to help Nigerian parents cope with the fuel subsidy removal," he said.
Eze also decried the lack of qualified teachers, hostels, classrooms, science and tech­nical workshops in the six federal science and technical colleges established in the six geopolitical zones in 2021 and charged the new administra­tion to provide those essential things for the colleges.
He further asked the Fed­eral Government to investi­gate allegations of extortion of money and materials in the guise of class and hostel levies, as well as demand of various office equipment and household utensils from students on termly basis in Federal Government colleges.