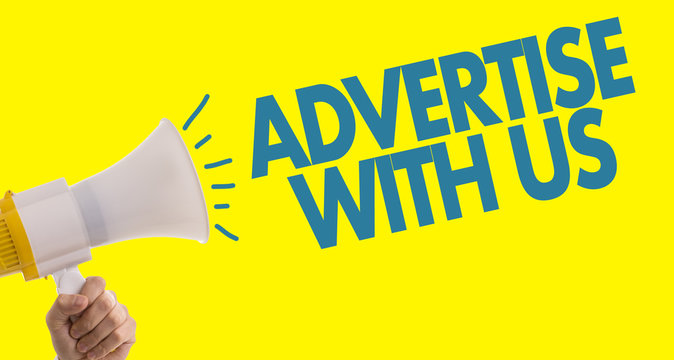 Tinubu-Shettima Grassroots Independent Campaign Council Dissolves
Saturday April 29, 2023
The National Coordinator of Tinubu-Shettima Grassroots Independent Campaign Council, (TSGICC), Hon Silas Ali Agara, has disclosed the dissolution of the council.
He made the announcement on Thursday saying the TSGICC which campaigned at the grassroots across the country leading to the resounding victory of All Progressive Congress (APC) Presidential candidate, Asiwaju Bola Ahmed Tinubu, in the February 25 elections is formally dissolved.
According to him, the Planning and Strategy Committee (PSC) which had existed for over two years under the excellent leadership of some eminent and notable personalities, under whose auspices the TSGICC emerged to drive the successful grassroots-based campaign, approved the dissolution with immediate effect.
"The ICC was a strategic and novel grassroots-based campaign initiative which was personally conceived by the President-elect and delicately nurtured by chieftains of PSC to drive the grassroots-based campaigns with popular appeal for massive impact."
According to him, the TSGICC was specifically set up shortly after the emergence of the PCC to complement the latter by driving the campaigns to the nooks and crannies also known as the grassroots across the country. By this dissolution of the ICC, further execution of its plans, policies and programmes contained in its operational document is hereby dissolved.
He added that the decision to dissolve the Council was taken by the leaders of the PSC shortly after the safe return to the country of our President-elect.
"As National Coordinator under whose command the crucial assignments were successfully conducted with ruthless efficiency, it is with humility that I hereby thank the two Deputy National Coordinators, the Secretary, my management team, directorate leaders, State/LGAs Coordinators, committee members, other leaders of ICC offices across the board and the entire members in the various states of the Federation for working selflessly and assiduously in the face of life-threatening odds before, during and after the elections.
"Let me seize this opportunity to give assurance that your efforts are well appreciated by the President-elect. I, therefore, urge you to continue to keep hope alive in line with his campaign Manifesto and mantra of Renewed Hope
"I am fully convinced that the Bola Ahmed Tinubu-led Administration is a divine gift to all Nigerians. I am certain that his government will raise the bar of good governance to deliver the greatest good to the greatest number of the Nigerian people in a manner capable of meeting the genuine yearnings and aspirations of all Nigerians irrespective of race, creed, region, religion and political affiliation." He said.
"I thank the President-elect and the Vice President-elect for giving my team the platform and rare privilege to work for his eventual victory at the polls. We do not take it for granted. We shall live to cherish it forever.
"The real task of nation-building is now more than ever. It requires the collective collaboration of all progress-minded Nigerians at home and abroad. And Long live the Federal Republic of Nigeria," he concluded.