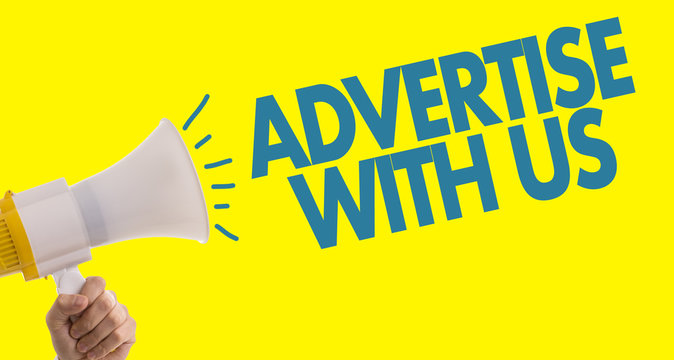 There Is No Battle Between Myself And Tinubu — Bode George
..I'm ready to support his govt
Tuesday May 16, 2023
The former Deputy National Chairman of the Peoples Democratic Party, Olabode George has hinted he is ready to work with the President-elect, Bola Tinubu, with whom they have both had a prolonged frosty relationship.
George said this after some elders of Lagos State and some All Progressives Congress leaders visited him to end the age-long grudge between him and Tinubu.
The elders appealed for his support and collaboration with the former Lagos State governor as he assumes office on May 29.
Recall that George had overtime being a critic of the President-elect and in fact, threatened exile should Tinubu win the election and is sworn in as president of the country.
The former PDP leader said, "Let me say there are no political differences between Tinubu and I. Justice Olorunnimbe is like a father, we respect our fathers in Lagos.
"When I got an invitation from Papa Olusi that he wanted to come and see me the first time, I told my friend who delivered the message that I should go and visit him and not the other way round. But Papa Olusi said he had to come and see and that it had to do with the situation in Lagos.
"This is the second time Papa Olusi is visiting. We had detailed discussions that bothered the unity of Lagos. I must say we re-established the fact that the culture of Lagos is to accept and accommodate other tribes."
Reacting on working together with Tinubu, George said a divided house will be a defeated house, I have explained to Baba Olusi that there is no problem with working together.
"The kind of platform we are trying to have is for a unity of purpose in Lagos State, irrespective of party affiliations.
"On the bottom line, you are a Lagosian though we can have different political affiliations.
George cleared that he had had no battle with Tinubu, adding, "We have no battle, nothing personal between him and I."
"What had happened has been gone, vengeance is not mine but the almighty God. We will have differences, we will disagree but we must not be disagreeable.