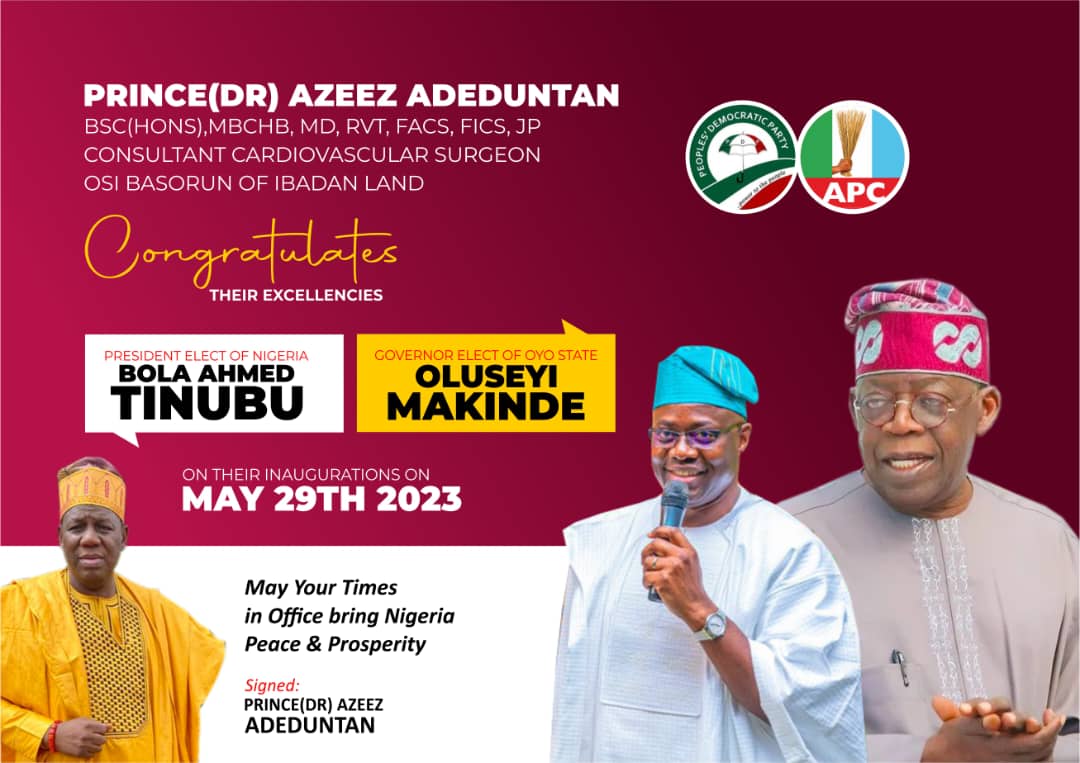 Subsidy Removal: Sanwo-Olu flags off distribution of Food items Programme in Lagos
*500,000 households to benefit from food palliatives
Sunday September 3, 2023
The Governor of Lagos State, Mr Babajide Sanwo-Olu, on Sunday flagged off the distribution of food items for vulnerable households through the Lagos Food Bank Programme, to cushion the effects of the removal of fuel subsidy by the Federal government on Lagos residents.
The flag off of the food bank programme is part of the social and economic intervention programmes by the Lagos State Government to ameliorate the pains some Lagosians are experiencing due to the increase in transportation costs and food prices across the State as direct effect of the policy on the removal of fuel subsidy by the Federal Government.
The Food Bank initiative is an addition to different measures rolled out and currently being implemented by the Babajide Sanwo-Olu's administration. The measures include 50 per cent reduction in transportation costs in the government-owned bus system and free health services for pregnant women in government hospitals.
Speaking during the flag-off of the Lagos Food Bank Programme at Lagos House, Ikeja on Sunday, Governor Sanwo-Olu said the programme will directly impact 500,000 benefitting households, noting that over 2,500 Micro, Small and Medium Enterprises were involved in bag manufacturing, food aggregation, packaging, and logistics, while over 25,000 employees of the MSMEs will be indirectly impacted.
Governor Sanwo-Olu assured Lagosians that adequate measures have been put in place to ensure that all items received get to the intended beneficiaries.
"The Strategic goal of this programme is to reach 500,000 vulnerable households in the State with staple food items using two methodologies – bulk food items (50kg Rice, 50kg Garri and 100kg Beans) for groups, and food boxes (10kg Rice, 5kg Garri, and 5kg Beans) for individual vulnerable households.
"The distribution of the food items to vulnerable households will be done through Groups, Institutions, Non-governmental Organisations, Community Development Committees, People Living with Disability and Social Protection Department.