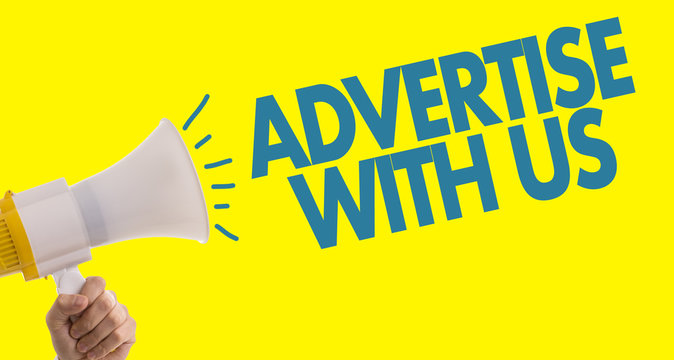 Stop Running After Seyi Makinde For Re-appointment – Oladoja Advises Makinde Former Appointees
..congratulates Makinde on Emergence as vice chairman, NGF
Thursday May 25, 2023
Following the Tuesday termination of appointments of the Commissioners, chairmen of boards and agencies by the Oyo State Governor, Engr Seyi Makinde, a Chieftain of the Oyo State chapter, of the People's Democratic Party (PDP), Mogaji Olawale Oladoja has advised the sacked political office holders to desist from mounting unnecessary pressure on Governor Makinde for re-appointment.
Mogaji Oladoja stated this during a press conference held at his Akobo, Ibadan residence on Wednesday morning.
Mogaji Oladoja expressed surprise to the Unnecessary efforts by some commissioners and boards chairman who performed badly while in their various offices and still agitating to be re-appointed by Gov Makinde.
He explained that some of the former Commissioners contributed little or nothing to the electoral success of Governor Seyi Makinde in the March 18, 2023 adding that while the likes of PDP Chieftains in Oyo State like Dr Saka Balogun and Alhaja Mutiat Ladoja were going with Governor Makinde to all his campaign tours, many appointees of government were seen lobbying around with women of easy virtues while some engaged in no meaningful ventures.
"Pls, Gentlemen of the Press, kindly help inform those appointees whose appointment were terminated by Governor Makinde to go back to their families and spend quality time with them.
Let me also advised them to stop wasting their money to Abuja running after Governor Seyi Makinde for re-appointment. Let them use their severance packages to invest in meaningful business and take care of their families.
Pls, tell their wives that Governor Makinde is no longer calling them again, some of them will be disguising under special assignment from Governor Makinde and will go home to their families, now the game is over for all of them."
Mogaji Oladoja carpeted the Commissioners and board chairmen over their failure to performed while in office.
"My friends, help me ask them, what are their electoral values in their immediate communities, nothing. They were even saying Governor Makinde never gave them free hands to operate and they refused to resigned. You can see their insincerity. Some of them even worked for oppositions thinking Seyi will not come back, but thanks to the good people of Oyo State."
Mogaji Oladoja advised Governor Makinde to constitute an appointment and screening committee to thoroughly look out for more capable men and women who can serve the state with honesty better than the sacked officials.
"For you to know they are greedy and selfish, people like Agbaakin Benedict Akika never got any appointments but he has served Oyo State more than he served his people in Delta State. He never complained or grumble despite his closeness to Gov Makinde.
Let me at this time also warned local government chairmen to brace up and serve their people genuinely as their day of reckoning are also near. They should learn from the experience of Ido local government Suspended Chairman and others who are now performing better after being sanctioned by their elected councillors."
Meanwhile, Mogaji Olawale Oladoja has joined other well meaning Nigerians to congratulate Governor Seyi Makinde over his recent emergence as the Vice Chairman, Nigeria Governor's Forum.
In a congratulatory letter by Mogaji Olawale Oladoja and made available to journalists in Ibadan, Mogaji Oladoja described the feat as a national honour for the people of Oyo State.