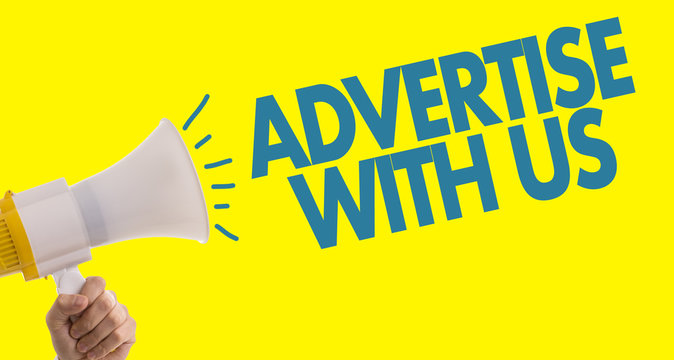 Southern Kaduna Killings: Nigeria Is Gradually Going Into Insanity -Human Right Activist, Erubami
..Berates Security Lapse.
Monday April 17, 2023
One of the Nigeria prominent Human Right Activist, Comrade Mashood Erubami on Monday strongly condemned the incessant killings and wanton destruction of properties in various communities in Southern Kaduna, Kaduna state, stating that Nigeria is gradually losing his sovereignty balancing.
Com Erubami also condemn wanton killings and destruction of property in some other parts of the country charging the Police and other law enforcement agencies to sit up and stop the blame game so as to bring the perpetrators to book.
Comrade Mashood Erubami made this call while reacting to the current wave of killings in Southern Kaduna.
Erubami stated that the primary responsibility of every government and it's numerous security agencies is to protect lives and property of his people as stipulated and guaranteed in the Constitution of the Federal Republic of Nigeria, so also treaties by regional and international human rights protocols including international communities in which Nigeria is a member and signatory.
He stated that the alleged killings at Runji, Zangon Kataf Local Government Area of Kaduna State, which resulted in the killing of no fewer than 30 persons is most annoying and devastating.
Com Mashood Erubami expressed surprise to the lackadaisical attitudes of various government agencies to unnecessary killings and maimings of many innocent Nigerians with no meaningful steps being taken by them.
"Seriously, I'm saddened by this ugly disaster, all these killings continue to make Nigeria a kind of an insane nation because this type of uncontrolled life wasting can only occured in an insane country. A country with intact sanity will never allow these type of killings at anytime.
He therefore, called on President Mohammadu Buhari, Service Chiefs and all those that are concerned to wake up and nip these absurdities in the bud.
According to him, "it is not just enough for government to be condemning, writing condolence messages and calling NEMA to visit the affected communities and provide the necessary humanitarian support and aid to the families of victims and survivors but an urgent and lasting solution must be found."
He called called on Nigeria Military to refrain from watching helplessly while the lives of those whom they are supposed to protect are cut short by miscreants and other categories of enemies of the state.
Erubami then advocates for state police believing that that state and local government policing structure can no longer be put aside most especially in the wake of grave security challenges like senseless killings, kidnappings, banditry.