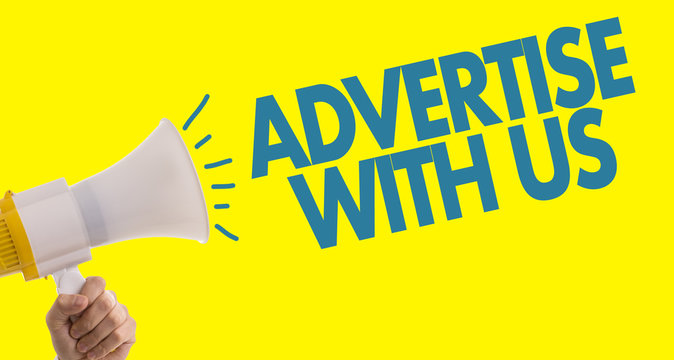 Eid-el-Fitr: Jubilation In Borno As Zulum Pays Borno Workers' April Salaries
Tuesday 18th April 2023
Governor Babagana Umara Zulum of Borno State has approved and released the salaries of workers in Borno State for the month of April 2023 to enable them to celebrate Sallah.
He has also approved the release of N20 billion for the payment of gratuities to workers.
Eid-el-Fitr is expected to hold by the weekend.
A statement by the governor's media aide, Isa Gusau, said workers across the state have started receiving credit alerts for their salaries.
"Governor Zulum has always argued that payment of salaries does not count as an achievement since salaries are debts owed workers for their services, as such, the governor has never defaulted on monthly payment of salaries and pensions.
"He has also released over N20 billion to clear gratuities owed retired workers," the media aide said.
The statement explained that, while salaries in Borno State have mostly been paid between 25th and 26th of every month, Governor Zulum has regularly approved early payments done between 15th and 17th of affected months, to enable preparation for special occasions such as Sallah and Christmas festivals.
"Governor Zulum wishes all Muslims in Borno State a spiritually fulfilling, joyous and memorable Eid-il-fitr celebration," the statement added.