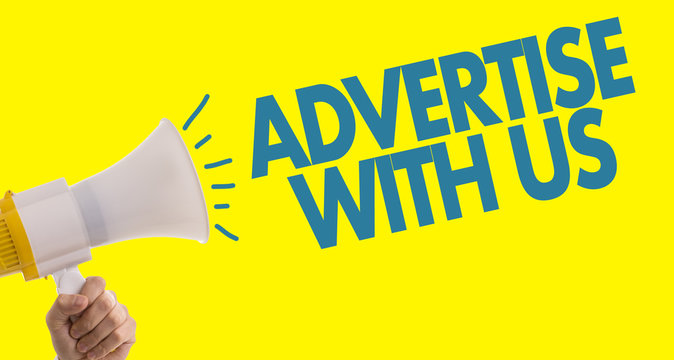 SGF Meets Leadership Of Support Groups
Friday October 20, 2023
The Secretary to the Government of the Federation, George Akume, on Thursday, met with the leadership of support groups loyal to president Bola Tinubu.
The support groups who worked for the success of Mr President from 2019 to date had met to unanimously reach a take aways at an earlier meeting within its leadership.
Bellow is the communique issued and presented to the SGF by the leadership of the support groups at their meeting in Abuja.
Following a truce meeting between officials of the presidency and various groups of facilitators and Support Groups who made the presidential election a huge success for the great party APC particularly in the presidential election which held on 19th October 2023 at Sheraton Hotel.
The following notable take aways were squarly on the table.
1. That The meeting noted with shock that all appointments made so far by the Bola Tinubu administration have been in favour of individual unknown to the campaign when the road was rough.
2. That Although the point made by the Tinubu's administration about shopping for head eggs technocrat to drive the Renewed Hope Agenda is well noted, It is painful that the huge pool of highly scholarly intellectuals and expert within the supports groups were ignored
3. That on account of this obvious neglect of the real workers of the campaign there has developed ground breaking frustration, hopelessness and dejection among our members
4.That except this anomaly is redressed the cohesion within the APC and the various groups who's sweat and blood makes Bola Tinubus Administration possible will be irreparably damaged, consequence of which may likely affect the chances of the party negatively in the future.
5. We therefore in one voice seek for the audience of our principal President Bola Ahmed Tinubu for redress in order to make members happy
6 An appeal to President Tinubu to appoint from the pool of support groups to show appreciation and reward.
The meeting was facilitated by Chris Tarka and Tosin Adeyanju to abort the proposed protest by aggrieved support groups at the instance of the SGF.