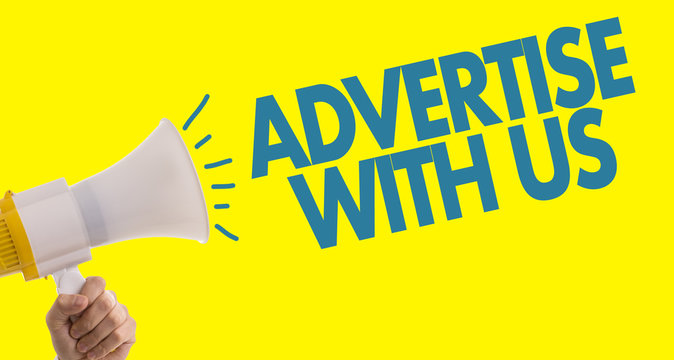 Better Days Ahead For Nigerians – Tinubu
Saturday October 21, 2023
President Bola Tinubu said the current challenges facing the nation were only temporary, assuring Nigerians that better days are in the offing.
He gave the assurance during an audience with a delegation of South-West Muslim faithful, led by Alhaji Rasaki Oladejo in Abuja.
"We have to believe in one country; we have to believe in Nigeria. We will do our best, and our economy will get better for the benefit of Nigerians. I am very sure of that, and we are putting in the work to ensure that," the President said.
The President, in a statement said that the policies and programmes of his administration were aimed at achieving a fairer, better and honest society where hard work is rewarded and where laziness reaps little.
"It is about our future. We must guarantee our future. Almighty Allah will not give us a burden that we cannot bear. He has put us here for a purpose. It may look difficult; even rough, but it will get better. We avoided it (removing petroleum subsidy) for 40 years. We are all going through the pain now, but for Nigeria not to collapse, we had to remove the subsidy.
"In the history of successful nations, there is nothing more vital than the leadership of a nation taking difficult decisions at the right time and for the right reasons. There would have been no money for the subnationals," the President declared.