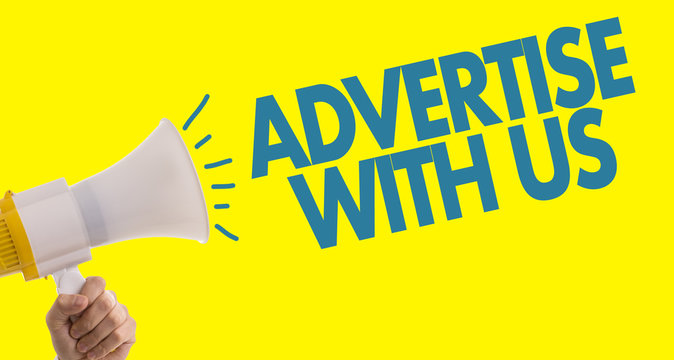 Rebuilding Edo State: Urgent Call for Competence and Visionary Leadership
By Itsede Okhai
Friday November 3, 2023
Edo State, once a bastion of progress and prosperity, now finds itself languishing under the weight of poor governance and a lack of visionary leadership. The state's public infrastructure, education system, public welfare initiatives, and transportation networks are in a sorry state, signaling a dire need for immediate intervention. Insecurity and social vices have taken root, threatening the very fabric of society. As the governorship election looms, it is imperative that we critically assess the current state of affairs, including the present governor's approach to these challenges, and advocate for the urgent need to elect a competent and capable leader who can steer the state towards a promising future.
Edo State's descent into disrepair and backwardness can be attributed to a legacy of failed leadership. The current governor, who was entrusted with the responsibility of addressing these issues, has fallen short of expectations. His lack of vision and inability to implement effective policies has perpetuated the state's decline. It is disheartening to witness the state's deteriorating infrastructure, underfunded education system, inadequate public welfare programs, and a transportation network that hampers economic growth. Edo State deserves better.
The next governor must possess the competence and capability to address the critical issues plaguing Edo State. A competent leader will prioritize the rehabilitation and expansion of public infrastructure, including roads, bridges, and utilities, to facilitate economic development and improve the quality of life for citizens. He will also revitalize the education system by investing in quality teaching, infrastructure, and vocational training, ensuring that the youth are equipped with the skills necessary for the job market. Moreover, a competent governor will implement comprehensive public welfare programs to alleviate poverty and promote social inclusivity.
Edo State's alarming rise in insecurity and social vices demands immediate attention. The next governor must demonstrate a resolute commitment to tackling these issues head-on. This includes strengthening law enforcement agencies, investing in intelligence gathering, and fostering community engagement to build trust and cooperation. By prioritizing the security of its citizens, Edo State can create an environment conducive to economic growth, attract investments, and restore peace and stability.
The forthcoming governorship election provides an opportunity for Edo State to break free from the shackles of inept governance and chart a new course towards progress and development. It is crucial that APC nominates a candidate who possesses the necessary competence, experience, and vision to lead the state effectively. Edo State cannot afford to be complacent or settle for mediocrity any longer. Competent leadership is the key to rescuing the state from its current state of collapse and steering it towards a brighter future.
As an individual who knows what quality is, I would recommend Prof. Osarheimen Osunbor as the most credible and competent candidate among the aspirants in the next gubernatorial election in Edo State. Prof. Osunbor's track record of success and visionary leadership make him the ideal choice to lead Edo State towards a promising future. His extensive experience in public administration and his commitment to excellence make him the competent leader that Edo State desperately needs. With his leadership, we can rebuild Edo State and secure a brighter future for all its citizens.
Edo State's present state of decay and stagnation is a consequence of failed leadership and a lack of visionary governance. The coming governorship election offers a glimmer of hope, an opportunity to elect a leader like Prof. Osunbor who can resurrect the state and address its myriad challenges. We must demand competent hands, individuals with a proven track record of success, to take charge of Edo State's affairs. Only through visionary leadership, focused on rebuilding infrastructure, reviving the education system, prioritizing public welfare, and combating insecurity, can we restore Edo State to its rightful place as a beacon of progress and prosperity. The time for change is now, and together, with Prof. Osunbor as our leader, we can rebuild Edo State and secure a brighter future for all its citizens.
Itsede Okhai is a lawyer and a Civil Rights and Good Governance advocate.
itsedeokhai1@gmail.com