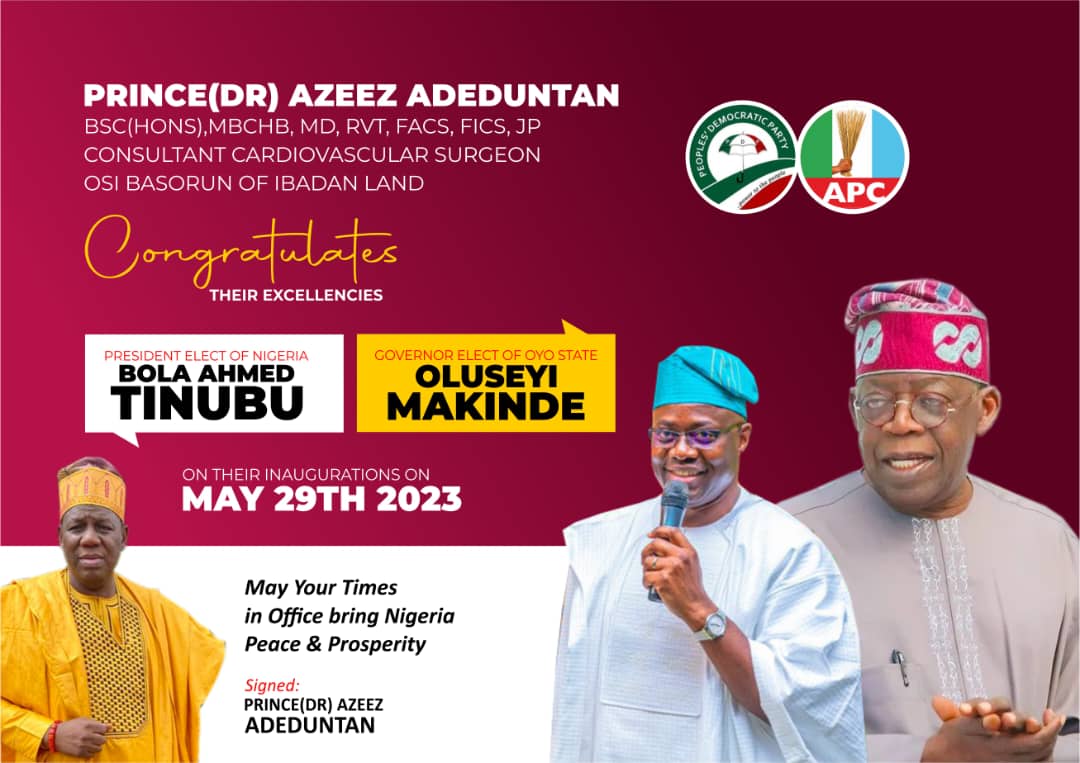 OYSCOHEST Acting Provost  Sues For Dedicated, Peaceful And Transparent Leaderhip As New  S.U.G. Executive Council Members Elected
Tuesday July 11, 2023
As new Executive Council members of the College's Students' Union  Government emerged through a peaceful  and transparent delegates' election by the students, the Acting Provost of Oyo State  College  of Health Science and Technology, Eleyele,  Ibadan, Pharmacist  Oluyemisi Oyewo has advised the new President Comrade Tolase Damilare Fadare to run a committed, transparent,  peaceful and all inclusive administration  with a  view to paving way for the welfare of the students.
The  Acting  Provost gave the admonition while receiving  the newly elected student leaders who were led to her office  by the Students' Affairs Officer,  Mr Amos Taiwo Ojewale.
Mrs Oluyemisi Oyewo  charged the newly elected S.U.G. Executive Council members to be united and sustain  the prevailing peace on the College campus.
The OYSCOHEST boss  expressed  her delight  over the  peaceful and transparent conduct of the election.
Speaking earlier , the  College Students' Affairs Officer, Mr Amos Ojewale told the Provost that only the posts of President and Vice President were contested while all the  other contestants for all the other positions were returned  unopposed.
The SAO commended the College Management for taking students  welfare serious  with the provision of basic amenities  and conducive learning environment.
The official introduction of the new S.U.G. Executive members  was witnessed by the College Principal Officers  including the Acting  Registrar, Mrs Oladupe Ayoola, the Acting College Librarian, Mr Kayode Akinsoji,  the Director of Works,  Engineer Ayokunmi Ojerinde, and the Acting Bursar, Mrs  Adeola Olanase.
In his acceptance speech, the new S.U.G. President, Comrade Tolase  Fadare promised to  pursue welfare packages  for the students and bridge any gap between the Students and the Management. .
The President Comrade Tolase Fadare of  the Department of Oral Health Sciences scored 101 votes to beat his rival, Rosemary Olatukesi of the Department of Public Health Nursing  who polled  26 votes.
Comrade Mariam Omolara Oladiti of the  Department of Community Health  scored 98  votes to emerge the  new Vice President having defeated her opponent,  Kakanfo Sauban who scored  votes.
The election was impressively peacefully conducted in a well secured environment.