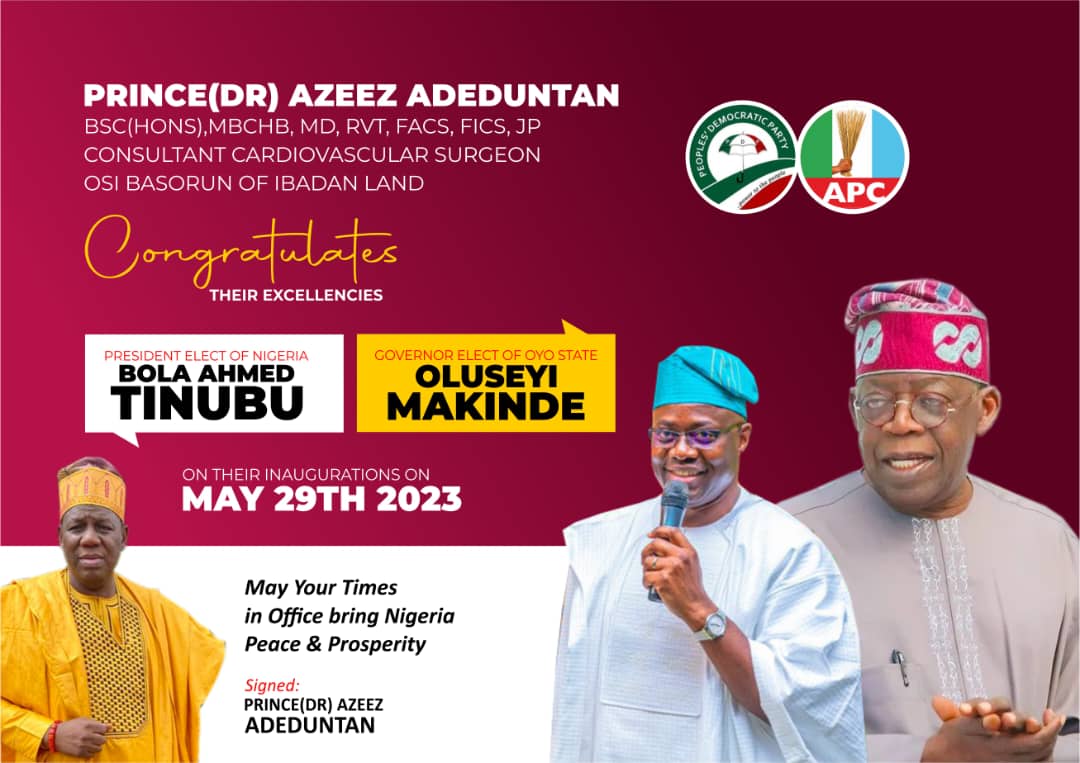 Oyo South Senator Distance Self From Fake Empowerment Opportunities
Sunday August 27, 2023
The Senator representing Oyo South Senatorial District has disclaimed a fake empowerment opportunities being circulated in his name.
In a release on Sunday by his media adviser, Akeem Abass, no such empowerment by Sen Alli is on for now.
The statement read "It has come to our attention that someone has been using the name of our Principal, Sen Sharafadeen Alli to defraud people on the pretext of providing empowerment opportunities.
Please be informed that Sen Sharafadeen Alli is not involved in any such activities and has not authorized anyone to demand money on his behalf for such purposes.
We strongly advise the public to be wary of individuals who claim to represent Sen Sharafadeen Alli in any capacity related to empowerment activities.
Any demand for money, financial contributions or other favours in connection with such activities should be reported to the appropriate authorities."
The statement added that Sharafadeen Alli remains committed to serving the people of his constituency and the country at large with honesty and integrity.
It stated that the first time Senator will not condone any form of fraudulent activity in his name or otherwise.