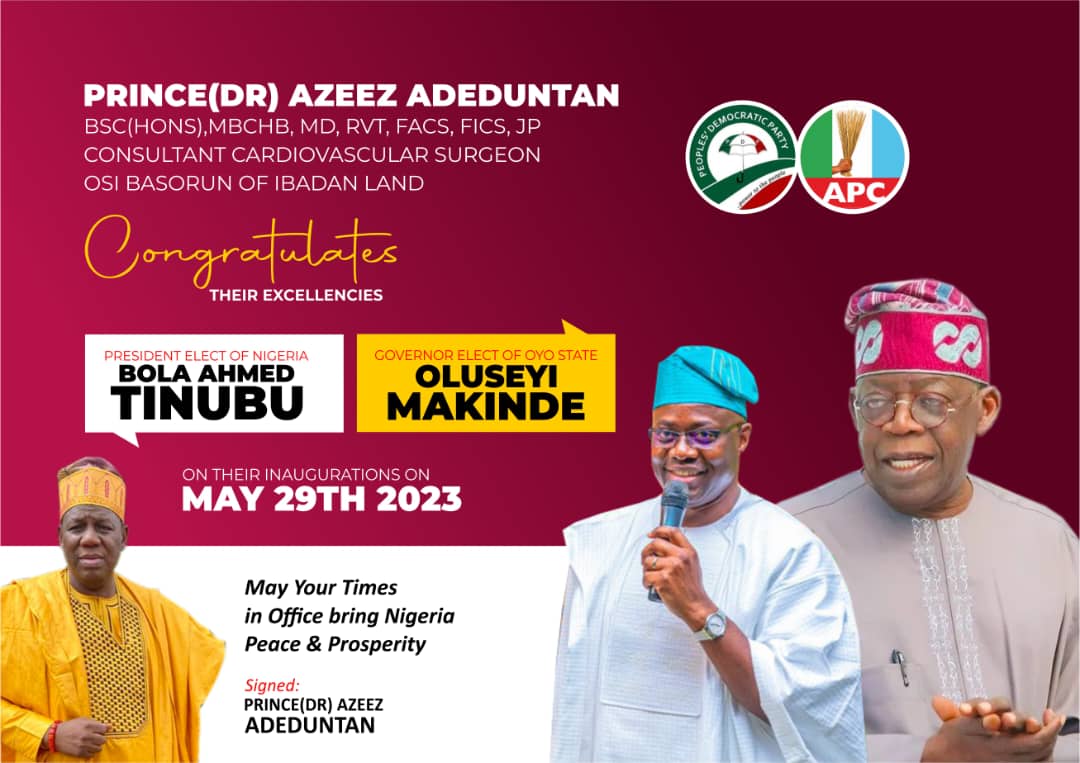 Nigeria Remain Committed To Partnership With Nations Of The World – Shettima
Sunday August 27, 2023
Nigeria remains committed to collaborating with China and other African countries to ensure that the partnership's objectives are achieved for the mutual benefit of both parties, says the Vice President, Sen. Kashim Shettima.
Vice President @KashimSM, stated this yesterday when he represented President Asiwaju Bola Ahmed Tinubu at the BRICS Summit, in Johannesburg at the China-Africa Leaders' Roundtable Dialogue Meeting on the margins of the BRICS Summit, Johannesburg, South Africa.
According to the Vice President, "Nigeria welcomes the new initiatives introduced by the Chinese authorities, which include supporting and promoting the modernization of Africa's agriculture and agribusiness sectors; providing robust support for Africa to expedite regional integration and backing Africa's industrialization and infrastructure expansion."
Vice President Kashim Shettima spoke to a large audience including President Xi Jinping of China and some African leaders on the theme "Promoting African Integration and Jointly Building a High-Level Africa-China Community with a Shared Future" at the Sandton Convention Centre.
He commended the existing partnership between China and Africa particularly "the three newly identified initiatives and priority areas of cooperation, betweening China and Africa in the areas of agriculture, industrialization, and human capacity development.
He said these align with the "Renewed Hope" mantra of Asiwaju Bola Ahmed Tinubu Administration, the African Union's Agenda 2063, and the United Nations Sustainable Development Goals 2030", adding that "they are relevant to our continental and national development aspirations."
Vice President Kashim Shettima praised further the commitment of China stating that "Nigeria firmly endorses China and anticipates forging a close collaboration with the Chinese authorities, the African Union, and all stakeholders."