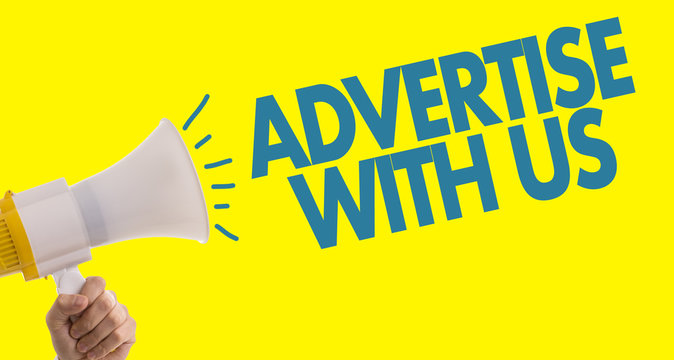 Oyo Legislators Passes Law To Resolve State Market Leadership Crisis

Tuesday October 25, 2022

The Oyo State House of Assembly on Tuesday during it's plenary passed into law a bill that will regulate the activities of Market women, traders, resolved ongoing leadership tussle and established offices of Babaloja and Iyaloja general at the state level.

At the Tuesday plenary of the Oyo State House of Assembly the state market leaders council bill 2020 was read for the third time on the floor of the house after considering the Committee report of commerce and Coperatives.

Presenting the Committee report on the floor Hon. Rasaq Mabaje said the clause eight of the bill proposed establishment of the offices of Babaloja and Iyaloja general at the state level which shall be rotated among the administrative zones.

The Babaloja and Iyaloja general shall be appointed from among the nominations from the seven administrative zones of the state by the market council and shall be ratified by the house of Assembly .

The report also added that for appointment of person into offices created, such shall hold office for a period of two years and may be renewed for another two years only.

The bill was sponsored by Hon. Akintunde Olajide representing Lagelu state Constituency.

Hon. Akintunde stated that the bill will foster peace and harmony among various societies in all markets within the state.