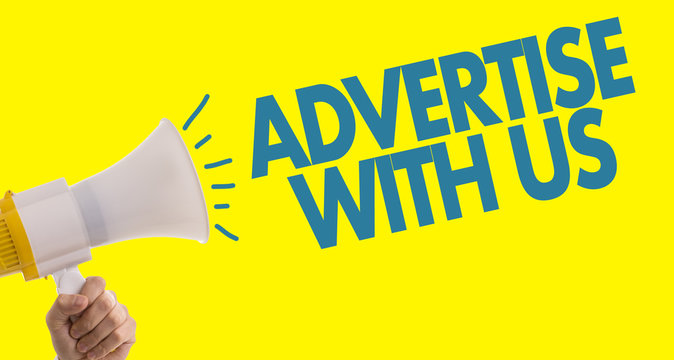 Oyo Govt Promises Workers N25,000, Pensioners N15,000 Amidst Economic Crisis
Monday November 6, 2023
Oyo State Governor, Engr Seyi Makinde on Monday promised to pay workers in the State twenty-five thousand naira (N25,000) to alleviate the current economic difficulties.
The Governor also said pensioners will get fifteen-thousand naira (N15,000).
Makinde made the promise to the workers during a solidarity rally held at the State Secretariat, Governor's Office, Ibadan on Monday.