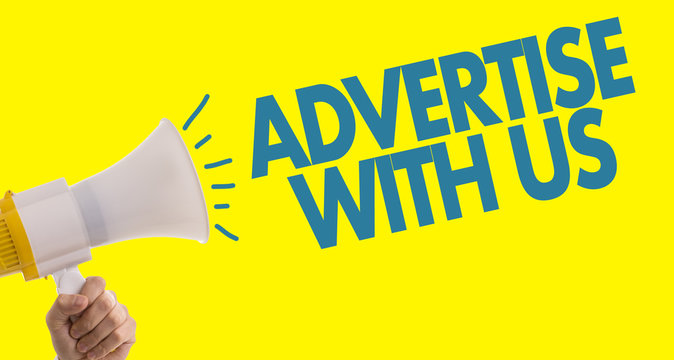 Oyo Accord Guber Candidate, Adelabu Oluyole Federal Reps Hopeful Alesinloye Mourns Accord Candidate House Of Reps Atisbo, Saki West & Saki East Federal Constituency Jacob Ogunmola
• Party suspends consultations, campaigns for 7 days, Flag to fly at half mast at Campaign office
Monday December 5, 2022
The Accord party in Oyo State has been thrown into mourning following the sudden death of Hon Jacob Funmi Ogunmola, its House of Representatives candidate for Atisbo, Saki East and Saki West Federal Constituency.
A Statement by Bolaji Tunji, Director of Media, Bayo Adelabu Campaign Organisation (BACO) said Ogunmola died on Sunday night following a minor complaint of chest pain.
Reeling in shock over the incident, Chief Adelabu has called for a suspension of all consultations and campaign activities for seven days.
"This came as a total shock to me and members of our team.
He was with us during our various consultations to Oke Ogun and other parts of the State and he looked quite okay", Adelabu lamented adding that Ogunmola ' s death is like a dream, "I do not want to wake from.
"I have directed a 7 – day mourning period while flag would also be lowered at half mast at the BACO office in Jericho, Ibadan.
"My heartfelt condolences go to his wife, children, other members of his immediate and extended families, the Accord party in Oke Ogun , Oyo State and Nigeria over the loss of this humble and generous gentleman.
May the Almighty God grant his soul peace repose", Adelabu prayed.
The Accord governorship candidate enjoined party faithful to continue to pray for the peaceful repose of Ogunmola's soul.
"They should also continue to maintain the peace that Accord party has been known for. The best thing is for us to work hard and win the governorship election and all other elective positions, this is the only way to show that Ogunmola's hard work was not in vain", he said.
Also, Accord Candidate, House of Reps Oluyole Federal Constituency, Prince Ayodeji Abass-Aleshinloye MDII on Monday in Ibadan condoled with the family of Hon Jacob Ogunmola, a former caretaker chairman, Atisbo local government.
In a statement signed through his media office, Prince Aleshinloye said the death came as a rude shock and the reality of the incident was too difficult to accept.
Aleshinloye described the deceased as a "kind and insightful politician who placed the interests of the people he represented above his own.
"Like every mortal, 'Expensive' is gone in fulfilment of the mankind's inescapable debt. It is painful that such a bright star is gone too soon. For our dear party and state at large, this is a big blow dealt by the ugly sting of death. It is a devastating tragedy."
"He will always be remembered for his acute understanding of grassroots political mobilisation.''
The ex-algon Chairman prayed for the repose of Ogunmola's soul and the fortitude for the family, political associates, the Accord party and people of Oke-Ogun to bear the loss.