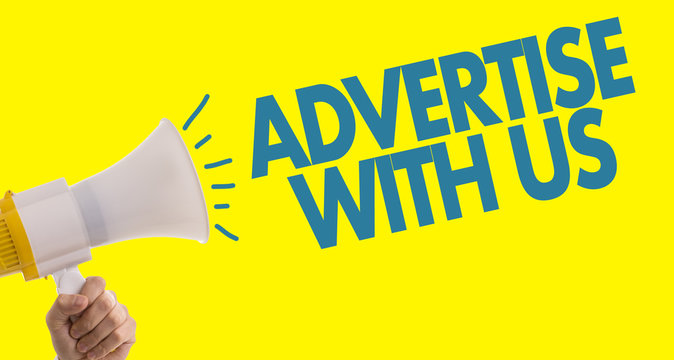 Oyetola Has A Watertight Case, APC Tells Osun PDP
Tuesday January 17 2022
The Osun State chapter of the All Progressives Congress (APC) has expressed a surprise at the low reasoning and level of demonstrated administrative ineptitude of those saddled with the leadership of the state chapter of the Peoples Democratic Party (PDP) for it to be prioritizing diatribes, harangues and tirades in running the affairs of their party and the government.
Reacting to a conjecture by the state chapter of the PDP where it was alleged that the immediate-past Governor Gboyega Oyetola has been running after the justices to influence the outcome of his petition at the governorship election tribunal in Osogbo, the state Acting Chairman of the APC, Sooko Tajudeen Lawal, said it was a pity that some disgruntled elements could choose to feed the members of the public with fallacy.
Lawal stated that the Osun PDP handlers are only trying to be clever by half by rolling out absolute falsehood in order to justify the imminent failure awaiting them at the tribunal.
He tutored the obviously confused, directionless and focusless burdened government of Adeleke and his ineptitude party that Oyetola needs not press any botton for his victory in all ramifications as it has not been his stock in trade which he could not now copy at his age.
The Acting State APC Chairman hinted that Oyetola could be likened to a metaphorical brilliant student who is always burning his candles at both ends before, during and after any examination and not in the league of those who wrote the NECO examinations three years before the establishment of the examination body itself.
The members of the public are implored to disregard the mere composition rolled out by the PDP about corner cutting by Oyetola concerning the tribunal as it's absolute falsehood and a figment of the imagination of those who put it together.
The party noted that its case before the tribunal is watertight and details of which are already known to the Nigerian public and as such they have notreason to panic or fear.
Lawal disclosed that "only about a month ago, the social media was awash with stories of how a contact committee was set up by the PDP to go after the tribunal justices.
"We hope they are not trying to accuse us of what they did only because the project failed?
"Any discerning Nigerian will immediately know that Governor Ademola Adeleke has a terribly bad case before the tribunal, as it is a common knowledge in Ede that he had issues with his certificate. No matter how hard he tries, there are people who are still alive who know his story.
"Again, the issue of overvoting is unassailable. We were able to prove our case on these two grounds before the Tribunal and we are confident that the outcome will favour us", the state APC chairman stated.