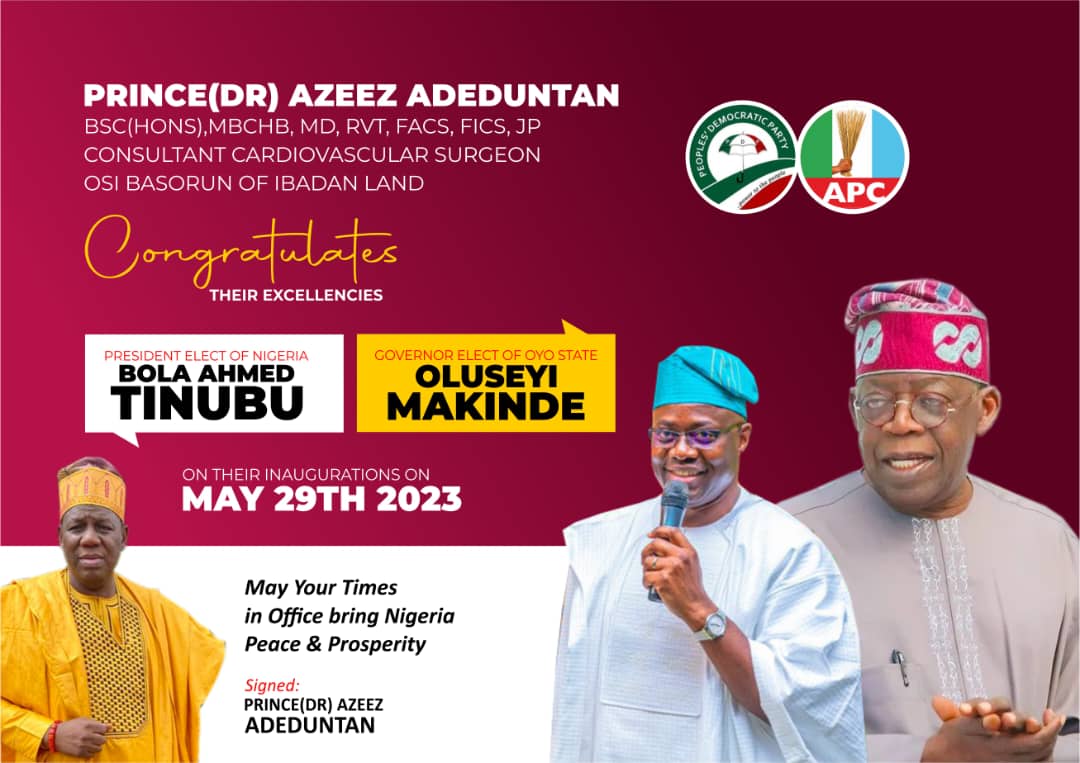 Outcome Of Presidential Election Reflection Is The Wishes Of Electorate – Akeredolu
Thursday March 2nd, 2023
Ondo State Governor, Arakunrin Oluwarotimi Akeredolu,SAN, CON has said the outcome of last Saturday's Presidential Election was a reflection of the wishes of the electorate.
The Governor described the election as the freest ever held in the country.
He spoke to newsmen in Abuja at the International Conference Centre, venue of the presentation of Certificate of Return to Asiwaju Bola Tinubu as President-elect and the Vice-President-elect, Senator Kashim Shetima.
The Governor disclosed that a Committee of Elders of the All Progressives Congress (APC) would soon begin to meet with co-contestants of the President-elect in a bid to assuage their loss in the just concluded Presidential Election.
He stressed that every aggrieved person will be met for reconciliation.
"The President-elect has set up committees to meet with the gentlemen who contested in the election for us to start the healing process. I belong to one of the committees. We are going to meet them and appeal to them so that we can work together.
"This is an election that was not padded. People who voted were counted, that is the way I see it. It's not one which shows millions of votes. You can see the candidates, everyone won 12 states each, it has never been like that before." Governor Akeredolu said.
The Governor, while describing the massive votes recorded by candidates of APC in the Presidential and National Assembly Elections in Ondo State as attestation to the love of the people for his administration, expressed happiness that his people willingly supported his clamour for a Southern President after President Buhari's two-term tenure.
"Ondo People are progressives and we will always at least be on the side of progressivism. From the onset we are at the forefront of clamour for a Southern President and so we have to put everything we had into it and we got support that is why we are able to make it". He said.