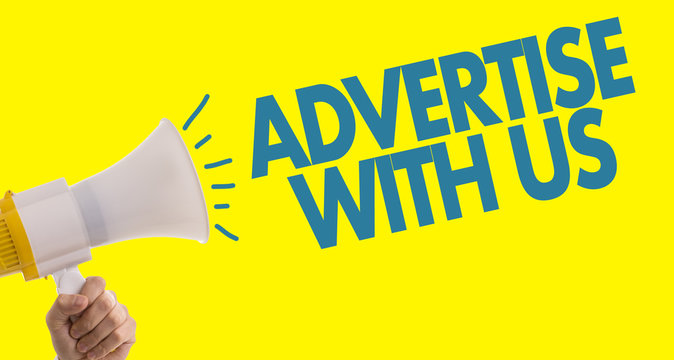 APC PCC Member, Badru Congratulates President-Elect On Victory
Thursday March 2nd, 2023
The National Welfare Director, Asiwaju Project Beyond 2023, Engr Adekunle Badru has congratulated the President-Elect of Nigeria, Asiwaju Bola Ahmed Tinubu following his victory at the
Presidential polls held on
Saturday.
In a release in Lagos by his media office, Badru described the win as an "overwhelming victory" for Tinubu.
Badru who is also a member of APC Presidential Campaign Council commended the Independent
National Electoral Commission (INEC) as well as security agents and Nigerians"for the
successful and peaceful conduct of the elections.
He commended President Buhari for keeping faith with his administration's
avowed commitment to ensure elections in Nigeria are progressively freer, fairer
and more credible."
He described Tinubu's emergence not minding many limitations threw on his way as "a sacred mandate from God Almighty and his people which he knows Tinubu will discharge with immense dedication, wisdom and vigour to achieve a much more rapid pace of socio-
economic development in Nigeria for the benefit of its people who resoundingly reaffirmed their trust in his leadership by voting
overwhelmingly for his election.
Badru calls on President Buhari to give all necessary
support and assistance to the incoming administration and cooperate fully with him in furtherance of the present administration's objective of significantly improving the living conditions of Nigerians in all parts of the country.
He wished "President-Elect continued good health
and a very successful tenure.