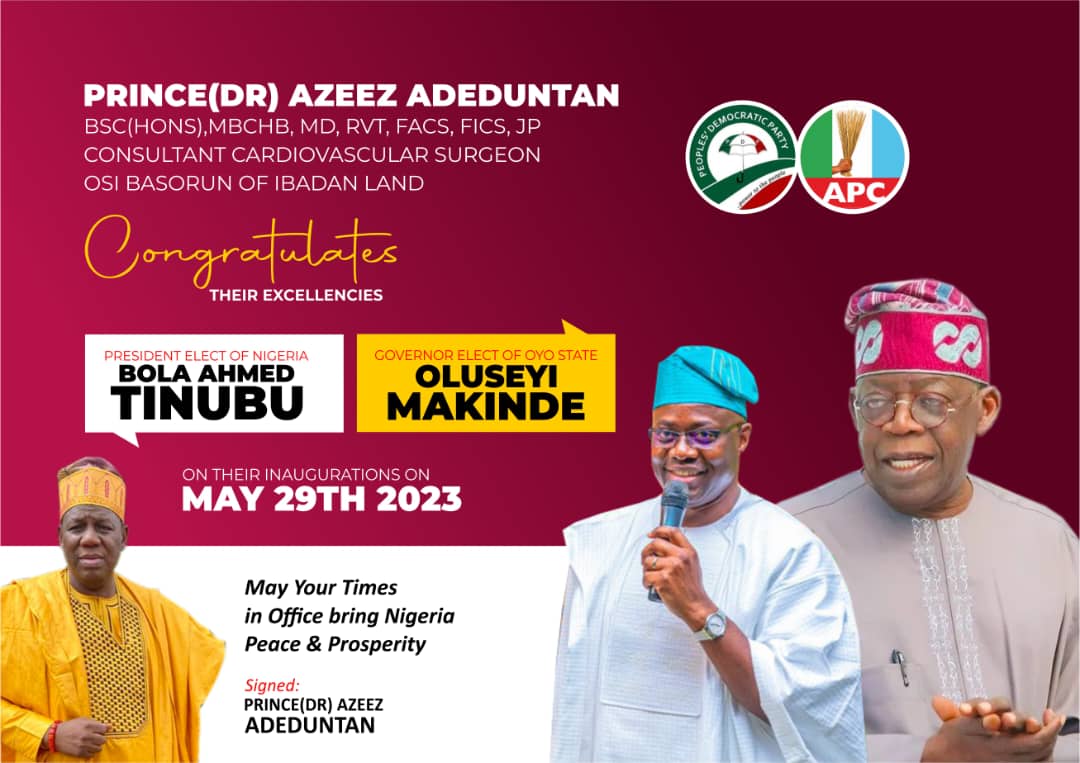 Nigeria First Lady, Sen Holds inaugural Meeting For Governing Board For Her NGO
Sunday June 25, 2023
In continuous commitment to diligently fulfill the components Of the "Renewed Hope Agenda" and to achieve tremendous growth for all Nigerians at home and in the diaspora, the First Lady of Nigeria has informed the public of the plans to launch "Renewed Hope Initiative"(RHI).
The Renewed Hope Initiative (RHI) is a non-governmental group targeted at Nigerian women, youths and children, and vulnerable people, with a focus on agriculture, economic empowerment, social investment, and healthcare delivery.
The First Lady of Nigeria unveiled the members of the Renewed Hope Initiative(RHI) Governing Board at the State House in Abuja.
Members of the Governing board of the initiative include the wife of the Vice President, Hajia Nana Shettima, and the wife of the Chief of Staff, Mrs. Salamatu Gbajabiamila, Wife of the Senate President, Mrs Unoma Akpabio, Chioma Uzodimma, Wife of the Governor of Imo state, and Dr Betta Edu APC National Women Leader, Prof Ganduje.