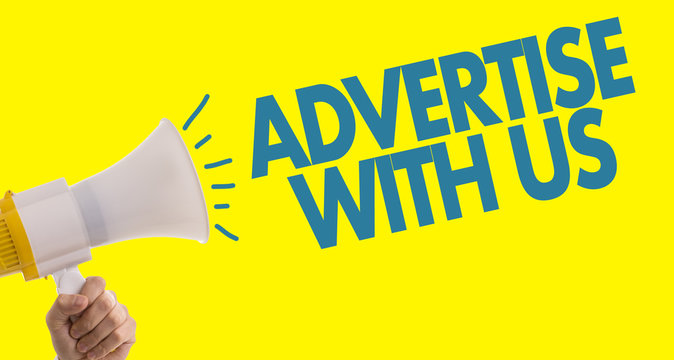 Makinde's Aide Begs Oyo State CAN, Says Comment Taken Out Of Context
Friday November 17, 2023
The Special Assistant on Interfaith Affairs to Oyo state governor, Pastor Femi Ibikunle has said that the statement credited to his principal concerning the 70 percent votes from the Muslim community in the state towards his reelection was taken out of context.
Reverend Ibikunle made this clarification when contacted by westernmirror.com.ng on Friday while reacting to the a statement by the Oyo state chapter of Christian Association of Nigeria (CAN) which berated the statement credited to the governor.
This online newspaper had earlier reported a statement credited to Oyo state CAN Chairman, Apostle Joshua Akinyemiju, in reaction to the Governor's statement while delivering his address at the commissioning of newly constructed Adogba Central Mosque In Ibadan yesterday.
The Governor was quoted as saying: "Today I can tell the entire world that 70 percent of my reelection votes came from the Muslim community in Oyo state."
He appealed to Oyo state chapter of CAN and it's leadership to see the governor's statement for what it truly means which is 70 percent of the Islamic community in the state not the totality of Oyo state voting population.
In his reaction, the Governor's aide said, "apart from being a Christian, Seyi Makinde is a devoted and God fearing man who believes in the totality of fairness, equity and justice and would not undermine the importance and key role played by Oyo CAN and the Christian community in the state towards his reelection.
"What the governor meant is that, of the total number of Muslim community in Oyo state prior to the 2023 Governorship election, 70 percent of the Muslim community gave him their votes against some dissent voices who did not want his reelection.
"It is absurd to think that the governor, who has continued to hold Christian Leaders and the community in high regard with several annual events to recognize them would make a statement to downplay their role in his electoral success."
Speaking further, Ibikunle said: "it is absurd to take the Governor's statement within such context which does not in any way represents what the governor stands for as a leading advocate of peace and Interfaith harmony in the state."
He explained that Governor Seyi Makinde has done so much to deepen the relationship between christian and Muslim communities in Oyo state leading to the relative peace and inter religious harmony which is evident in several collaborations between the two faiths since 2019 till date.
He assured that Governor Makinde would continue to hold CAN in the highest possible regards and ascribe to it whatever is due to it, while calling for calm among Christians in Oyo state.