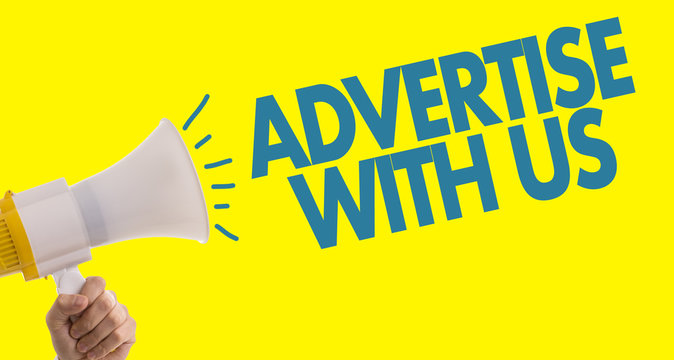 Agoro Establishes First Free Private Robotics, AI Training Institute In Nigeria In Memory Of Late Dad
Sunday November 19, 2023
As part of activities to celebrate the 37th remembrance of his late Dad, Pa Joshua Alaba Agoro, the Vice President, Nigeria Society of Engineers NSE, in charge of Collaboration and Linkages, Engr Ademola Agoro has established a first free privately owned Technical College where students will be learning about robotics, Artificial Intelligence (AI) and Industrial 4.
The school located at Erinmo Ijesha in Osun State boast of learning equipment, conducive learning environment and teaching staff that are well equipped to ensure effective teaching of the students.
Speaking with Journalists in Erinmo Ijesha after the commissioning of the school, Engr Ademola Agoro who is also the Managing Director /Chief Executive Officer of Protogy Global Services Limited, said that he established an IT-Driven Technical College in Erinmo-Ijesa to give youths in the community a life time opportunity to be who they want to be and also compete favourably with their peers in the city.
He explained that a primary has earlier been established in the name of his mother and deemed it fit to follow such up with a higher school so that children in the community will not lacks behind in their educational development.
"This is going to be a double school, it's going to be technical school and secondary where students will learn about robotics, AI and Industrial 4. It's not going to be a regular school, those that dont want to go to ordinary Technical College can further their studies here.
We have partners all around the world, people that finishes here can further their education anywhere in the world."
While commenting on the fund for the school, Agoro said, the school will be sustained through the Corporate Social Responsibility (CSR) of Protogy Global Services Limited and partners within and outside Nigeria, adding that school will only admit those students that are ready.
He called on well meaning Nigerians to rise and collaborate with government in rescuing the nation's educational sector as government can not do it.
Agoro described his father
as a family man, who was ready to help anyone that came his way and that part of what he would wanted as a legacy is the educational growth of his people.
"We now have a school named after him just like we did to our mother, Janet Agoro.
This school will be for the benefit of those from Erinmo-Ijesa and other surrounding local governments areas. It will be free for only serious and brilliant pupils who are able to pass our entry examination."
The traditional ruler in the town, the Elerinmo of Erinmo-Ijesa, Oba Michael Ajayi Arowotawaya I appreciated Engineer Ademola Agoro, describing him as the pride of Erinmo Ijesha, Ijesha land and Osun State.
Oba Ajayi said education remains a vital tool of freedom and development for every society, hence happiness written in his face and that of his subjects for the good gesture of Engr Ademola Agoro.