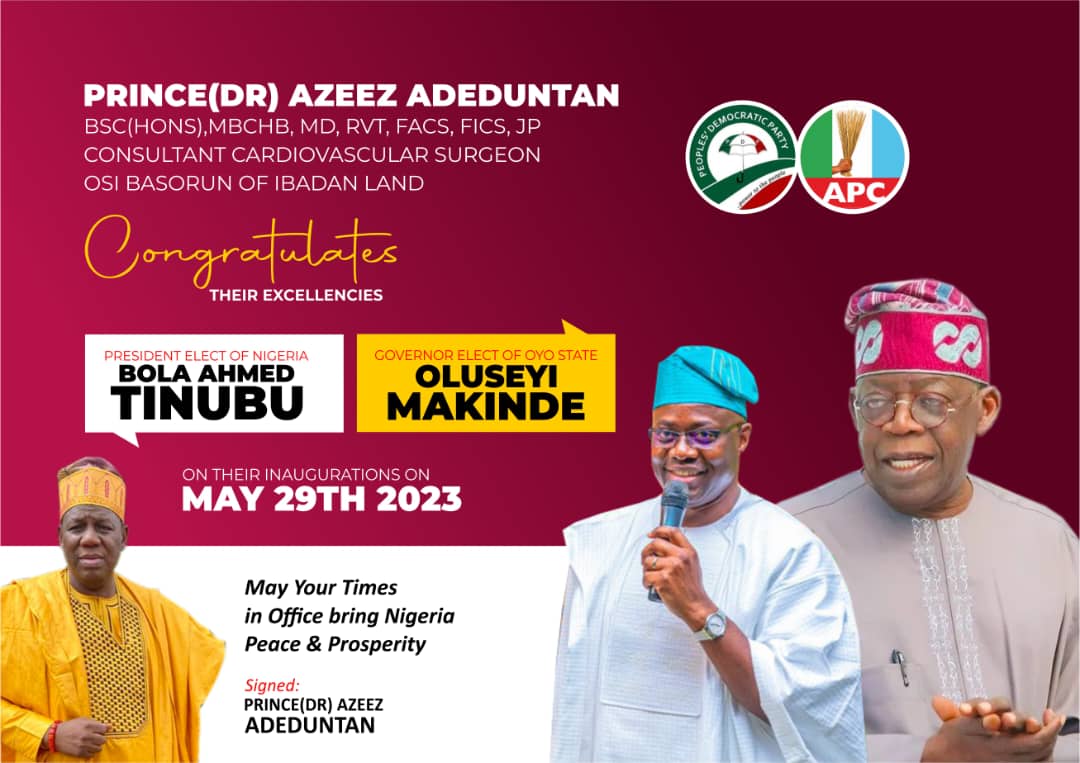 Let Every State Determine Salaries Of It's Officials, Says Governor Akeredolu
..Canvasses for Power Devolution.
Wednesday February 1st, 2023
Ondo State Governor, Arakunrin Oluwarotimi Akeredolu, SAN, CON has said devolution of power was the practicable ways to get out of the current doldrums.
The Governor made his position known at the opening of the One-day Zonal Public Hearing on the Review of the 2008 Remuneration Package for Political, Public and Judicial Office Holders in Nigeria organized by the Revenue Mobilization Allocation and Fiscal Commission ( RMAFC ), held at Adegbemile Hall, Akure on Wednesday.
The exercise took place simultaneously in all the Geo-political zones of the Country.
Akeredolu who was represented at the event by his Deputy, Hon Lucky Aiyedatiwa said, component units making up the Country has been passing through many challenges.
"The appropriation of the source of wealth of various States by agencies of the Federal Government is the fundamental reason for retardation".
According to him, "the Country continue to pretend that all is well, when it is dithering on the brink of collapse" .
Continued, the Governor said, "the system which allows a very strong central government and weak dependencies is not capable of development" .
Canvassing for power devolution for competitive development, Governor Akeredolu declared that, "power must devolve to the federating units for the Country to lay claims to being a federal State" .
"Let every State determine the salaries and allowances of it's officials, let the State control their resources and pay tax to the center" , he said.
In his welcome address at the event, the Chairman of RMAFC, Alhaji Muhammed Bello Shehu represented by Ondo State commissioner at RMAFC, Chief Tokunbo Ajasin, acknowledged the support of Ondo State Governor for hosting the event .
"The commission is indeed grateful for your kind gestures", he said.
"The aim of the review exercise is to achieve an all-inclusive exercise that will capture all political, public and Judicial Office holders at all levels in the Country who were hitherto not captured" , he said.
Representatives of Ogun, Oyo, Ekiti, Osun, Lagos and Ondo State government were at the public hearing.