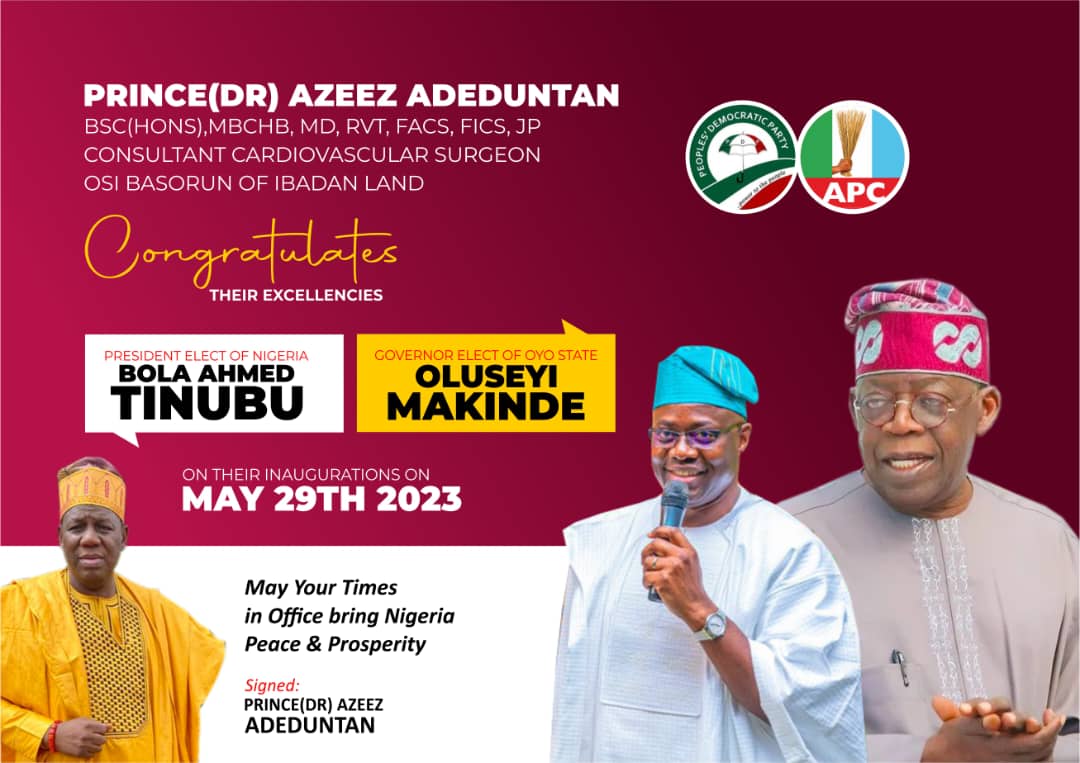 Lagos APC Stalwart Assures Of Sanwoolu Second Term Victory
Friday March 17, 2023
The National Director, Asiwaju Project Beyond 2023 and member, APC Presidential Campaign Council, Engr Adekunle Badru has stated that the Lagos State Governor, Babajide Sanwoolu will win his second term on office in the Saturday governorship election in the state.
Badru who made this known while speaking with reporters in Lagos, said the various achievements recorded by the Governor in recent times will justify his return.
He noted that the achievements of Sanwoolu in the last four years were evidences of his Sterling performance which is pointing to the fact, he can also do more.
Badru who is also a member of the Independent Campaign Council of the APC noted that Lagos State had witnessed
tremendous change since the Governor took over the mantle of leadership.
He said, "I am very sure that Governor Sanwoolu will emerge victorious.
He is a performer and I am very confident that the people of Lagos will vote for him again.
"He has transformed almost every sector in the state. The roads are wearing new looks, the health sector has be transformed, ditto for education, agriculture and many others.
" He has done creditably well within almost four years. His works will campaign for him
when the time comes."